The current City Council (except for one member) are creatures of habit, of routine. They know only what has been done before, and lack imagination. It's time for fresh, new and progressive energy on City Council who puts the concerns of the residents first.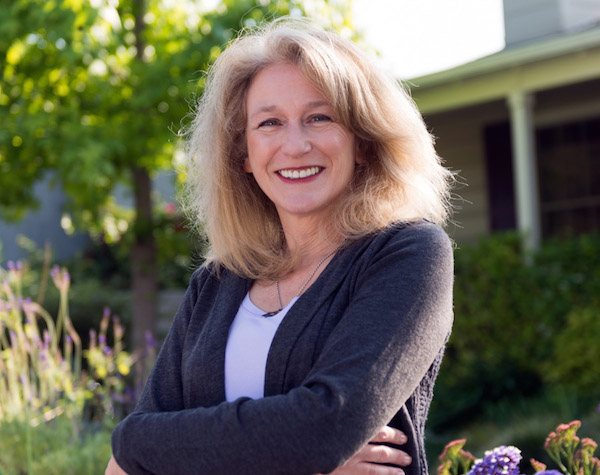 I truly hope that the residents of West Hollywood agree that it's time for some new faces on City Council to help navigate the city into the future.Nowis truly the time.We can't delay addressing the inevitable challenges the city will face. Our city is in need of true and fresh leadership and it needs itSTAT. We cannot wait another four years with broken promises.
Even just one new Council member will help make a difference and begin the desperately needed progressive mindset on City Council. But, obviously more than one is even better.
I believe all the candidates who are not incumbents are well qualified and I wish them all well. I hope that the residents have the courage to break free from "business as usual" and allow new leadership who is not only courageous enough to step outside the box, but build a new box if necessary
Having said that, I have voted for one incumbent who I believe possesses the fearless leadership qualities which West Hollywood needs now.
I have voted for Lauren Meister because of her dedication to the integrity of the office, her concern for community and residents and her willingness to stand up to developers. Plus, she does her research on issues and asks important questions.
She listens to the concerns of the residents and doesn't make knee jerk decisions which only benefit special interests. She is not a politician, but rather a representative of the citizens. We need more like her on City Council.