UPDATE: Ashley Nicole Townsend, the missing woman referenced in the story below, earlier today walked into the Hollywood Station of the Los Angeles Police Department. The search for Townsend thus has ended.
The Missing Persons Unit of the L.A. County Sheriff's Department is asking for the public's help in finding a young woman who was last seen leaving a bar on the 9000 block of Sunset Boulevard on Feb. 1 at approximately 1 a.m.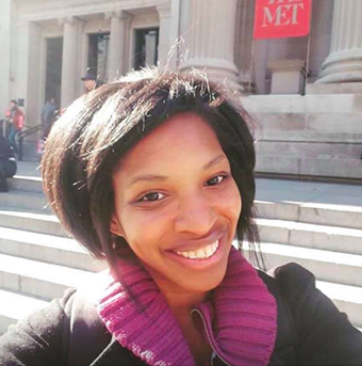 The woman is Ashley Nicole Townsend, 32, who is black. She is
described as 5'5", 115 lbs., with black hair and brown eyes. She also has a tattoo of a music note on her left wrist. She was last seen wearing a black tank top, blue jeans and black wedge high heel shoes.
Ms. Townsend is a musician and resident of Tennessee and her friends and family are concerned for her well-being and asking for the public's assistance in locating her.
Anyone with information about Townsend is asked to contact the Los Sheriff's Department's Missing Persons Unit's Sergeant Mike Rodriguez, Detective Abraham or Detective Pereida at (323) 890-5500. If you prefer to provide information anonymously, you may call "Crime Stoppers" by dialing (800) 222-TIPS (8477) by using your smartphone by downloading the "P3 Tips" Mobile APP on Google play or the Apple App Store or by using the website.