Leslie Moonves, who was forced from his position as chairman and CEO of CBS over allegations of sexual misconduct, will be running a new company headquartered in West Hollywood.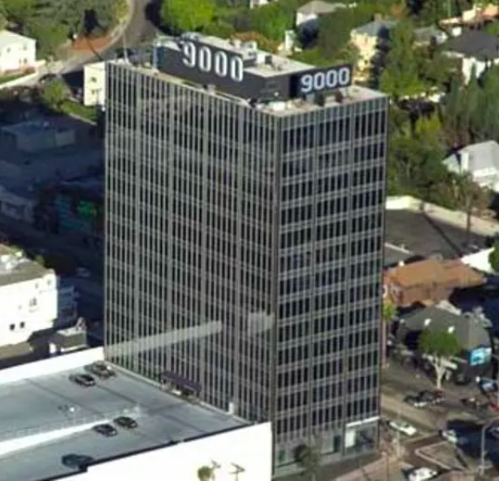 Moonves, who had run CBS since 2003, was forced to step down last year after numerous allegations surfaced that he had sexually harassed and abused more than a dozen women.
The New York Times reports that Moonves will be operating a new company, Moon Rise Unlimited, from the 10th floor of 9000 Sunset Blvd., one of the city's tallest buildings and the home of numerous entertainment and music industry businesses.
The Times reports that Moon Rise Unlimited is registered with the Secretary of State as a limited liability company that will focus on
"entertainment services." Related new businesses, it says, are Moon Rise Technologies, "which it said in a filing planned to provide 'streaming services and distribution,' and Moon Rise Productions, which it said planned to provide 'film and television production' services."
A story published by The New Yorker magazine last year included claims by more than a dozen women that Moonves had sexually harassed or assaulted them. Moonves also has been accused to trying to cover up an allegation that he sexually assaulted an unnamed actress more than 20 years ago.
Mooves has denied all claims and said that any sexual acts he engaged in were consensual.