A transgender woman has alleged that she was assaulted by five gay men on Saturday night outside a bar in West Hollywood.
Alba Martinez has created a GoFundMe account to raise money to help cover her basic costs, which she describes as "rent, groceries, and utilities, as well as medical costs – first aid supplies, mental health prescriptions, medications, and pepper spray, and fixing my phone."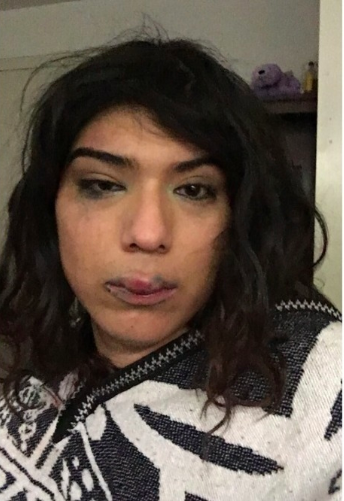 In her GoFundMe post, Martinez said the attack occurred outside a gay bar. "As a Trans Woman of Color, there are virtually no spaces where I am safe, and getting ganged up on by 5 gay men in West Hollywood (the supposed 'gay capital' of LA) was absolutely terrifying," she wrote. "I was violently attacked in the face, bruised and cut up, and left unconscious in a dark alleyway."
As of publication, Martinez has raised $8,799, far exceeding her $3,500 goal.  WEHOville has reached out to her via email but has yet to receive a response. The West Hollywood Sheriff's Station says it has no record of anyone reporting such an assault last weekend. It is unclear where Martinez says the attack occurred.
"I haven't had much time to emotionally process what has happened in this traumatic event," Martinez writes on her GoFundMe page. "Behind the straight faces and joking demeanor I carry around when dealing with trauma, this time I've found myself crying whenever I had even a minute alone to myself. The tears would come down a straight path, but I'd be silent and my reactions were limited to a dead stare at nothing. I feel more empty than ever before.
"It's a lonesome feeling that I've been suffering through a lot lately. I feel pressured to put on a front whenever things get extra tough for me and my experience from being a transwoman, specifically of color. People consistently tell me to accept this reality, but do not take into consideration how my reality and all of these experiences have affected me and my mental health. I'm taking the time to describe my own narrative to the people closest to me reading this.
"To be as openly honest and vulnerable as I can, I was forced to withdraw from UCLA due to my mental health getting out of control. Because of this, I am no longer receiving the financial aid I had been stretching out until now.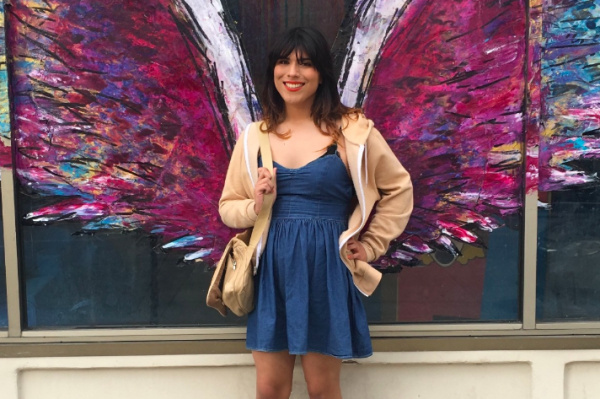 As a consequence of coming out and presenting my gender as I feel most comfortable, I have been subject to daily harassment. Every day when I walk out of my front door, I experience some form of harassment, whether social, emotional, or sexual. I literally cannot be outside for more than 15 minutes without experiencing someone's rude transphobic commentary or sexual harassment and that has greatly impacted my mental health – and more importantly, my ability to feel safe in this world. My social anxiety has increased greatly as a result of all these daily microaggressions and it has made it that much more difficult to secure a decent job, handle regular chores, and/or lead a fulfilling life."