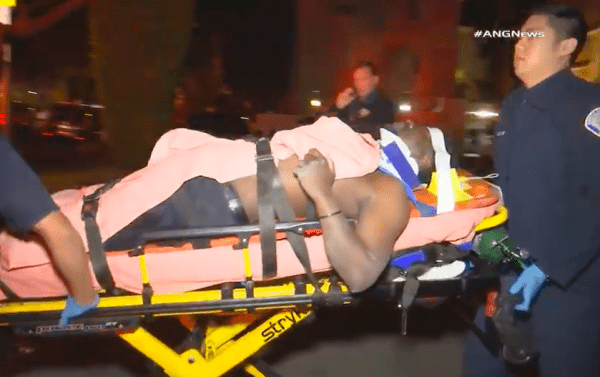 A New Year's Eve celebration ended badly last night when a man fell from a building where a party was taking place.
The man, who has not been identified, was attending a party on the rooftop of the seven-story Hayworth Tower at 1314 N. Hayworth Ave. He apparently went downstairs to the third floor and accidentally fell to the ground from a unit there.
He was transported in critical condition to Cedars Sinai-Medical Center. The West Hollywood Sheriff's Station is investigating the incident.