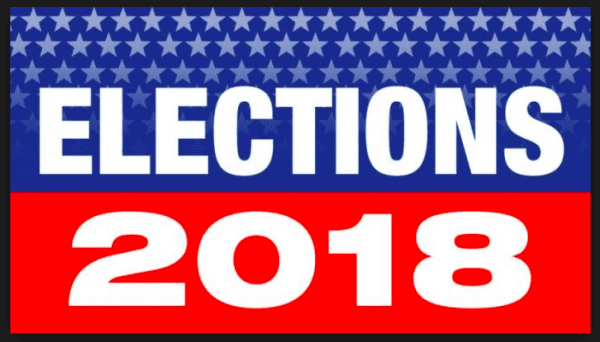 A final vote count shows that West Hollywood voters supported the winners in all but two major races in the Nov. 6, 2018, state election. Given that the city is overwhelmingly Democratic, some of those who were re-elected got a higher percentage of WeHo's votes than votes statewide.
The losers were two propositions on the state ballot. Perhaps most important to West Hollywood was Proposition 10, which would have repealed the Costa-Hawkins Act and given cities more leeway in regulating apartment rents. In West Hollywood, 72% of voters supported Proposition 10. However it failed when 59.5% of voters statewide voted against it.
Also failing was Proposition 8, which got "no" votes from 58.18% of voters statewide. In West Hollywood 52% of voters supported that proposition, which regulates what outpatient kidney dialysis clinics can charge for dialysis treatment.
Democratic candidate Gavin Newsom got 61.9% of the vote statewide and 88% in West Hollywood. Alex Padilla, the Democratic candidate for secretary of state, got 74.55% of statewide votes and 88% of West Hollywood votes.
Democrat Xavier Becerra won 73.91% of statewide votes and 88% of those cast in West Hollywood in his race for attorney general. Democrat Adam Schiff got 89% of the vote from West Hollywood and 78.37% of the vote in U.S. House District 28 in his run for re-election.