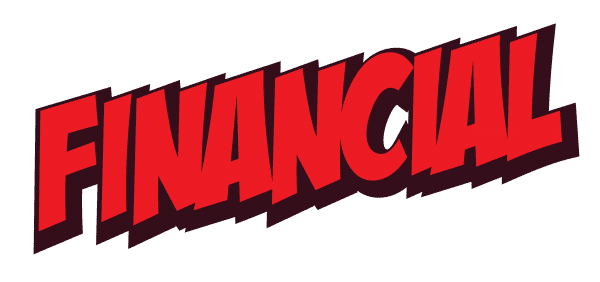 BEST LOCAL BANK BRANCH
No. 1
Chase Bank
8951 Santa Monica Boulevard
www.chase.com
(310) 275-3158
West Hollywood has a population of roughly 37,000 people, and it's home to 16 bank branches. That's a branch for every 2,312 of us — meaning banks appear to be more popular in WeHo than 7-Elevens (which do have ATMs, for simple banking tasks).
This branch is one of 5,100 operated by Chase in the United States and is one of the country's Big Four banks. It has a history going back to 1799, when Aaron Burr founded the Manhattan Company, one of multiple entities that were bought and merged over decades to make Chase the big bank it is today.
The 8951 branch is open from 9 a.m. to 6 p.m. Monday through Friday and from 9 a.m. to 4 p.m. on Saturdays. It is located on the northwest corner of Santa Monica and Robertson boulevards in the Pavilion's plaza, which means there's plenty of parking available. And after get some cash in your pocket you can always stop at the Starbucks next door for a coffee.
The bank is relatively empty of customers during the day. And while some customers have complained on Yelp about slow service, others have praised what they've experienced as a quick and helpful response.
And remember, there's parking available! In West Hollywood that's a factor likely to lure anyone to move his or her bank account.
No. 2
Wells Fargo
8571 Santa Monica Boulevard
www.wellsfargo.com
(310) 855-7140
No. 3
Bank of America
8921 Santa Monica Boulevard
www.bankofamerica.com
(424) 204-4941