If you've had trouble getting the kids to settle down with a book, consider a visit to the West Hollywood Library on Aug. 7.
On that day from Los Angeles Dodgers alumni will visit the library from 11:30 a.m. to noon as part of its "LA Reads" program.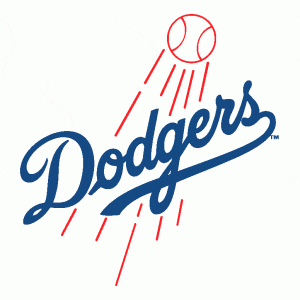 To help address the literacy crisis in Los Angeles and get children excited about reading, the Los Angeles Dodgers last year partnered with the Los Angeles Dodgers Foundation to launch LA Reads, a literacy campaign that includes a literacy challenge, "Dodgers Reading Champions."
As part of the program alumni are visiting library locations across L.A. County this summer for story time sessions to encourage children to read and attend library programming to help build a lifelong love of reading. Parents and children are encouraged to track the time they spend reading every day online with a chance to win incentives such as attending Dodgers' batting practice, tickets to the game, and even getting recognized on the field before the game.
In its first year, the Dodgers Reading Champions program reached 2,400 students, representing 585 schools, who read more than 600,000 minutes. In 2018, the Dodgers and Los Angeles Dodgers Foundation are challenging Los Angeles County students to read 1 million minutes. The Dodgers Reading Champions is open to 1st through 8th grade students in L.A. County through Aug. 31.
The West Hollywood Library is at 625 N. San Vicente Blvd., south of Santa Monica. Parking is available in the nearby five-story structure.