Six members of West Hollywood's Planning Commission showed up for a meeting on Thursday night as scheduled only to learn that they made the trip for nothing. All three hearings on their agenda were continued to future meetings. (Commission David Aghaei wasn't present).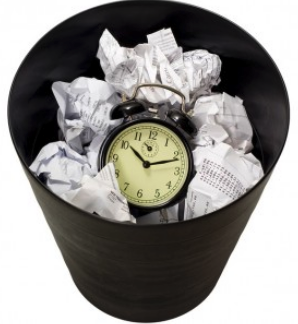 One of the hearings had already been slated to be continued, but the other two hearings were postponed on Thursday, one just 30 minutes before the start of the meeting.
With such a last-minute decision, there was no time to notify the commissioners or the public, thus resulting in many wasted trips. Since they were already there, the commissioners did receive a brief presentation about upcoming arts projects from Andrew Campbell, the city's arts manager. After that, the meeting adjourned.
A hearing to consider a three-story, 10-unit condominium building at 947 Genesee Ave. and 944 Ogden Drive was rescheduled to the May 17 meeting.
The hearing concerning a four-story, 22-unit condominium building at 939-949 N. Spaulding Ave. and 7732 Romaine St. is now scheduled for June 21.
A hearing regarding at three-story, 12-unit apartment building at 1011 and 1015 N. Crescent Heights Blvd. was continued to an unspecified date, likely later in the summer. This is the project that was pulled a mere 30 minutes before the start of the meeting, but no explanation was provided to the public.