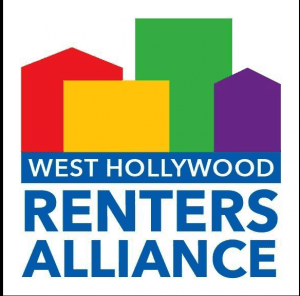 The West Hollywood Renters Alliance will hold its first official public meeting at 7 p.m. on Wednesday at Room 2 in the Community Center at Plummer Park.
The Alliance encourages people to arrive by 6:45 p.m. The meeting will last until 8 p.m. At the meeting, Alliance members will present addresses of buildings in West Hollywood determined to be possibly vulnerable to earthquake damage and discuss options under review at City Hall for possibly sharing the costs of fixing those buildings with renters.
The Alliance was formed to represent the 78% of West Hollywood residents who are renters. More information can be found on its Facebook page.