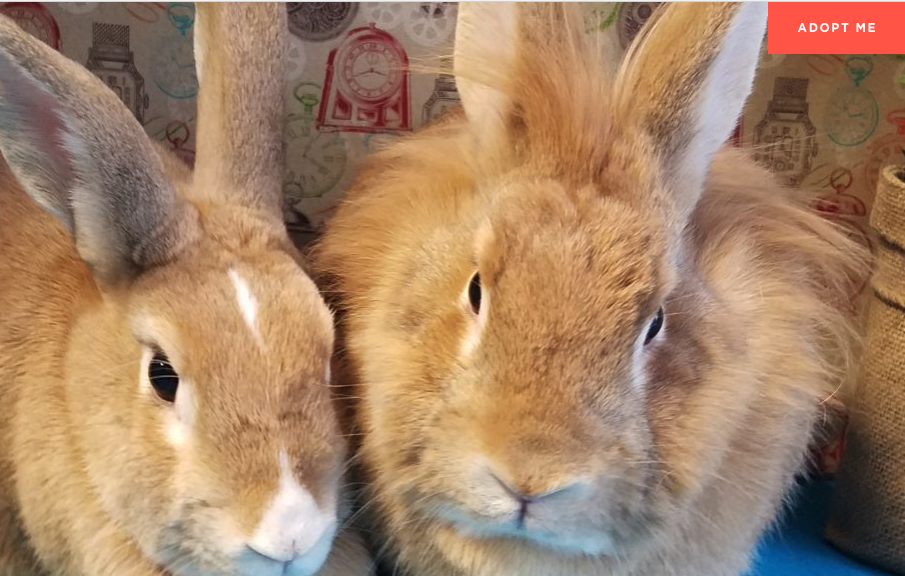 Do your kids want to love some Easter bunnies? Pavilion's grocery story will give them that opportunity Saturday as it hosts an event for the Rabbit Foundation.
The event will take place from noon to 3 p.m. in floral department of the store, which is located on the northwest corner of Santa Monica Boulevard at Robertson.
Members of the Rabbit Foundation will teach guests how to care for rabbits. Also available will be a cookie decoration area, coloring pages and a sidewalk chalk area.
Rabbits will not be available for adoption at the event. But applications for adoption and other information about caring for bunnies is available on the foundation's website. https://larabbits.org/adopt/