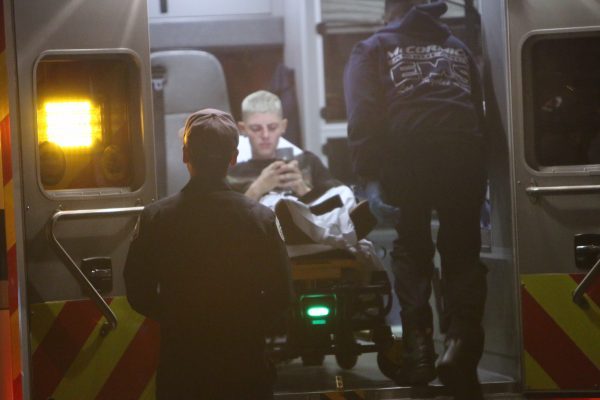 Just before midnight last night West Hollywood Sheriff's deputies responded to a robbery on the 1200 block of North Harper Avenue.
The victim was reportedly punched in the face and an unknown quantity of marijuana was taken. He was transported to a local hospital for a medical evaluation.
The suspects are described as two men and two women and were last seen heading southbound on Harper Avenue in the direction of Santa Monica Boulevard.