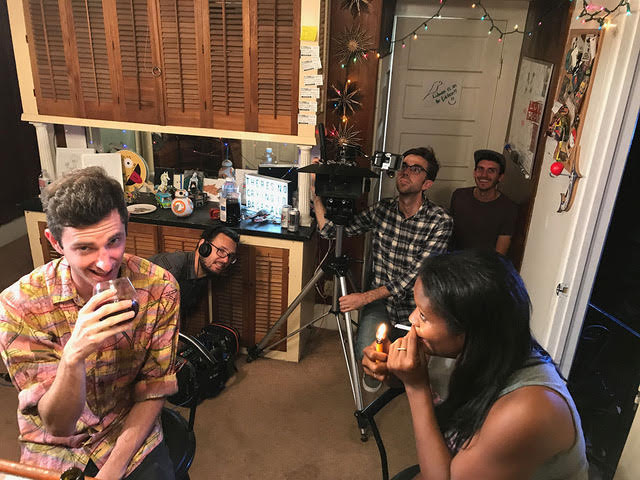 Once upon a time, gay representation on the small screen was few and far between, with gay characters often relegated to a minor supporting role, if that. Then came shows like "Will & Grace," "Queer as Folk" and "Queer Eye for the Straight Guy." Gay men could finally watch TV and see people that were relatable. Then came the launch of Dekkoo in early 2017, the gay equivalent of Netflix and Hulu, featuring 100% gay content. One of the shows available on Dekkoo is "I'm Fine," now in its second season.
"I'm Fine" follows Nate (Perry Powell) and his group of gay friends as they navigate hook ups, break ups, love and loss in West Hollywood. Setting the series in West Hollywood was a no-brainer for creator Brandon Kirby, who also writes and directs every episode.
"West Hollywood was a specific choice because I wanted to explore the gray area between gay male friendships. For example, if you and your boyfriend live in West Hollywood and break up, you are inevitably going to see this person. The Zen diagram of the circles of West Hollywood all overlap. There's the friend who you didn't know was friends with your ex and will stay friends with your ex. The connections all overlap. Everybody knows someone who knows someone. It's all very incestuous."
Powell agrees that West Hollywood is the perfect microcosm of gay life.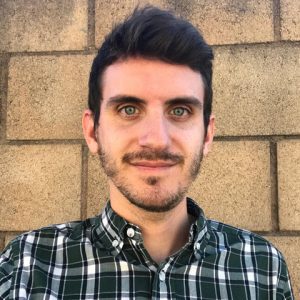 "I feel like West Hollywood has a unique aesthetic about it where men in their twenties are having their second adolescence. They're experiencing some things for the first time like hooking up and breaking up – the Peter Pan syndrome thing. In the web series, the characters will try to help someone out, but then he will self-sabotage. I see that a lot in the culture of West Hollywood.
"You go through this whole period of denying yourself and you come out here and there's just sex everywhere. There's this swipe psychology of Tinder and Grindr. If you don't like what you're having right now, you can just go and get a new one. If you don't want to make an emotional connection, you don't have to. We process that we should be able to have instant gratification in every part of our lives because we were denied for so long. There's a really strange imbalance of emotional immaturity that takes a while to break down for each person."
Many of us who are L.A. transplants can relate to having a second adolescence after the move. Both Kirby and Powell are no exceptions.