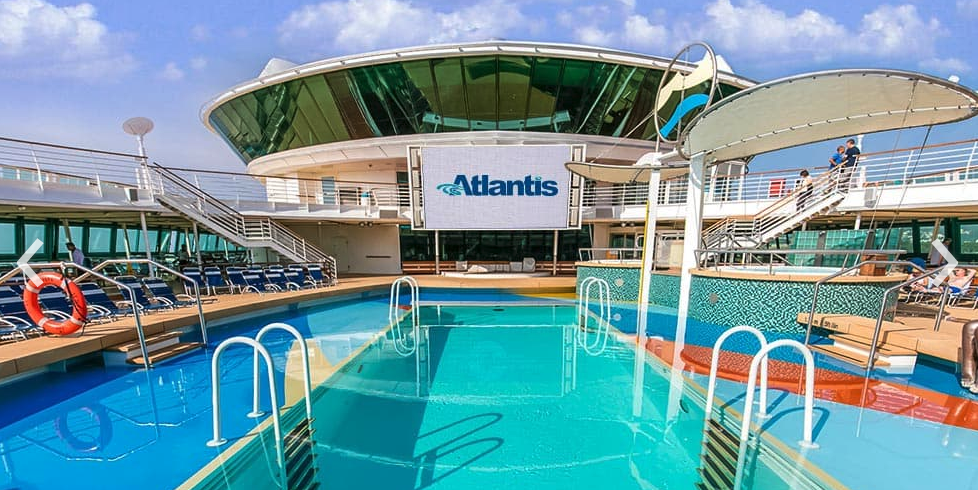 The recent death of a Discovery Channel star from a drug overdose on a gay cruise has brought attention to Atlantis Events, the West Hollywood-headquartered company that produces the cruises.
Joel Taylor, 38, a star of Discovery's "Storm Chaser" reality TV series, was found dead of an apparent overdose of GHB on Jan. 22 while on a Caribbean cruise from Fort Lauderdale. Taylor collapsed on a dance floor and was carried to his cabin, where he died. "We're told there were huge quantities of party drugs on board the ship, including cocaine, Ecstasy and GHB," reported TMZ, the celebrity gossip channel, saying such drugs were "flowing freely" among the partygoers.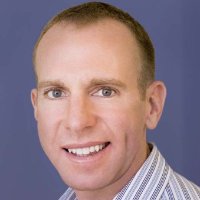 The cruise was produced by Atlantis Events, a company based at 9200 Sunset Blvd. in West Hollywood and headed by Rich Campbell. Atlantis claims it is the largest producer of gay cruises in the world. Among its cruises are those from Auckland to Sydney, a cruise of the southern Caribbean, a Rome to Barcelona cruise, a cruise of Italy and the Greek isles and a cruise from San Diego to Puerta Vallarta, Cabo San Lucas and Mazatlan.
This isn't the first Atlantis cruise where a drug-related incident has occurred. In November 2011, West Hollywood resident Barry Krumholz was arrested on an Atlantis Caribbean cruise and charged with dealing drugs while on the cruise. Krumholz pleaded guilty to the charge. The Associated Press, citing an affidavit filed as part of the charges against Krumholz, reported that ""Agents searched Krumholz's cabin and allegedly found more than 142 ecstasy pills, nearly 3 grams of methamphetamine, a small