City Councilmember Lauren Meister will host a community forum to discuss homelessness in West Hollywood on Thursday.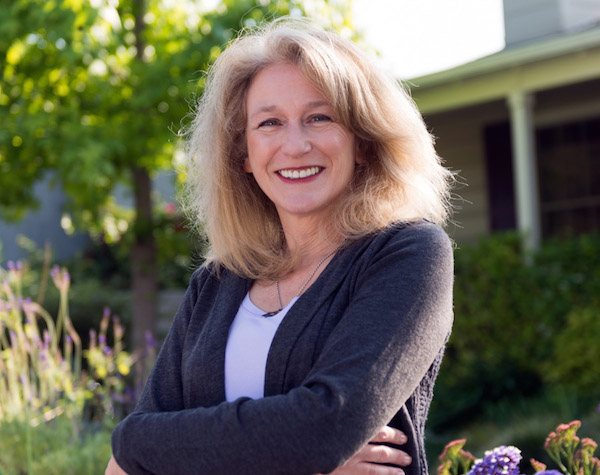 The forum will be an opportunity for residents to discuss homelessness in West Hollywood and efforts to alleviate the issue and help those in need. There will be opportunities for community input regarding short- and long-term solutions for homelessness and its impacts on residents and businesses.
Those attending will include representatives from the Los Angeles County Sheriff's Department, staff members from the City of West Hollywood's Public Safety Department and Code Compliance Division, Corri Planck, the city's Homelessness Initiative project manager. A representative from L.A. County Supervisor Sheila Kuehl's office also will be present.
The forum will take place from 6:30 to 8 p.m. at Plummer Park's Fiesta Hall, located at 7377 Santa Monica Blvd. and is free and open to the public.
For more information, contact the office of Councilmember Meister at West Hollywood City Hall at (323) 848-6460.