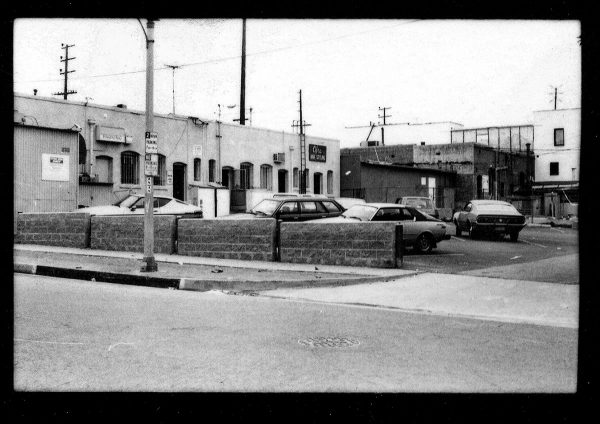 Where did Judy Garland hang out with her "lavender lads"? Where was the first gay supper club of the 1920s? And that phrase, "lipstick lesbian," where was that first uttered?
Answers to those questions and more will be part of the SaturGay Brunch and WeHo Rainbow Tour that will launch on Saturday.
The tour is a project of Jim Anzide, owner/operator of Out & About Tours, and the Lavender Effect, a nonprofit founded by Andy Sacher that is committed to chronicling, preserving and sharing LGBT history.
Participants in the tour will gather at 11 a.m. on Saturday at Vinadoré Studio and Café at 8713 Santa Monica Blvd. just west of North Crescent Heights. After a mimosa and appetizer, the tour will begin. Among its destinations are "Vaseline Alley," the location of the first publicized lesbian "kiss-in," and the home of the notorious "Fagots Stay out!" sign. The two-and-a-half hour tour ends back at Vinadoré with a three-course brunch.
The tour is open to anyone aged 17 and older. Tickets, $50, can be purchased online. All proceeds go to support the Lavender Effect.
Future tours are scheduled for Oct. 14 and 28, Nov. 4 and 18 and De. 2 and 16.