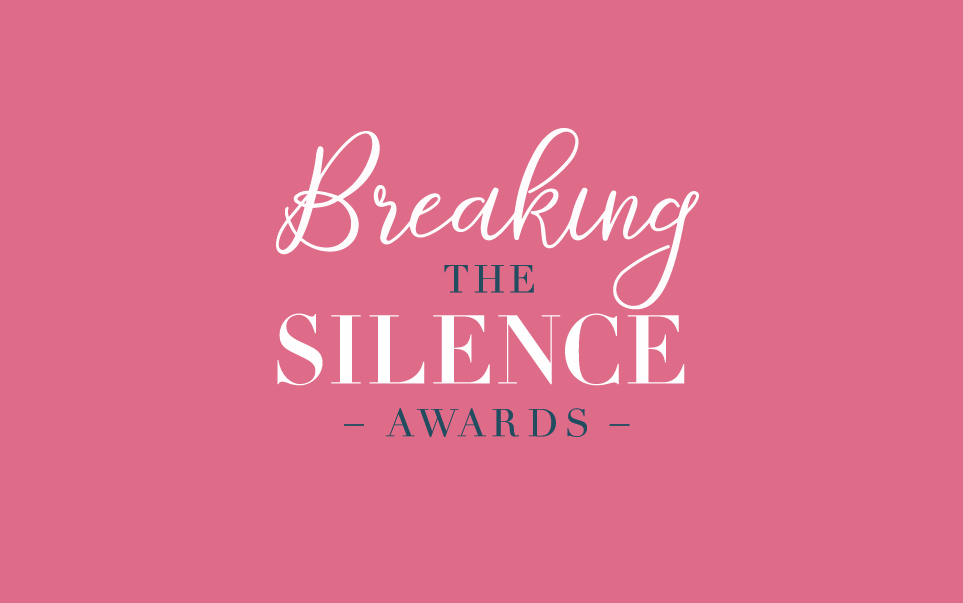 The I Love Me Foundation's "Breaking the Silence" awards ceremony will take place on Sunday, Sept. 24, at the Fairmont Miramar Hotel in Santa Monica. The awards recognize corporations and leaders who use their platform of influence to advocate for sexual and domestic abuse awareness as well as fair inclusive representation of the lesbian, gay, bisexual, transgender and non-transgender and non-gender conforming community and the issues that affect LGBT lives.
It will begin with a red carpet event at 12:30 p.m. followed by a luncheon and the awards ceremony from 1:30 to 3:30 p.m. The Fairmont Miramar is located at 101 Wilshire Blvd., in Santa Monica.
Award recipients will be Abbe Land, a former West Hollywood City Council member and former CEO of the Trevor Project; Angel Colon, a survivor of the Pulse nightclub massacre; Brad Sears, founding director and former executive director of the Williams Institute; R. Kurt Osenlund, managing editor of Out magazine, and singer and songwriter Frank Ocean. Presenters will be Kelly Osbourne, Simon Hall, Nneka Onuorah, Tyler Oakley, Prince Manvendra Singh Gohil, Leeza Gibbons, Paul Katami and Jeff Zaraillo. Entertainment will be provided by comedian Sampson McCormick, D.J. Zeke Thomas and country singer Sera Cahoone. Host of the event will be Benjamin Patterson of the OWN network's "Greenleaf" series.
General admission tickets ($125) and VIP tickets ($250) can be purchased online.
The I Love Me Foundation is the leading national organization providing education and advocacy resources to lesbian, gay, bisexual, transgender, questioning or non-gender conforming survivors of sexual and domestic abuse. It was founded in 2015
by child sexual abuse survivor Robert Harrell.