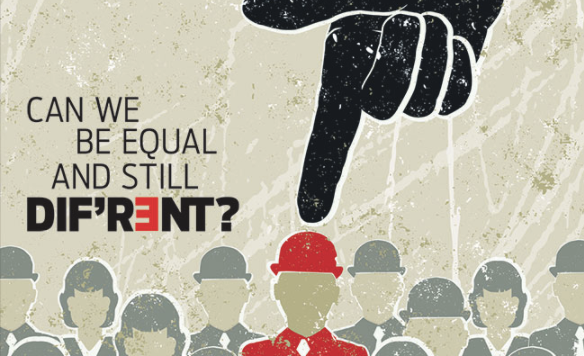 A well-known Victorian actress, Mrs. Patrick Campbell, once famously remarked about homosexuals that she didn't care what they did as long as they didn't do it in the streets and frighten the horses. Just when American society is beginning to adjust slowly to the idea of same-sex marriage without stampeding, I would like to introduce another idea that might make the horses restless: it's true, there are some essential differences between gay and straight people, and those differences might hold the key to the gay future.
For the past 150 years of gay and lesbian intellectual history, the primary split regarding identity has been between the ideas of gay assimilation and gay essentialism.
Gay assimilation says that the only difference between heterosexuals and homosexuals are a few perverse sexual practices, otherwise, homosexuals are just like heterosexuals. There are no other basic differences. Gay assimilationists accept the sexual orientation model of gay identity, an identity based on same-sex sexual behavior.
Gay essentialism says that being gay is important, that gays contribute in a uniquely essential way (to read more, click here).