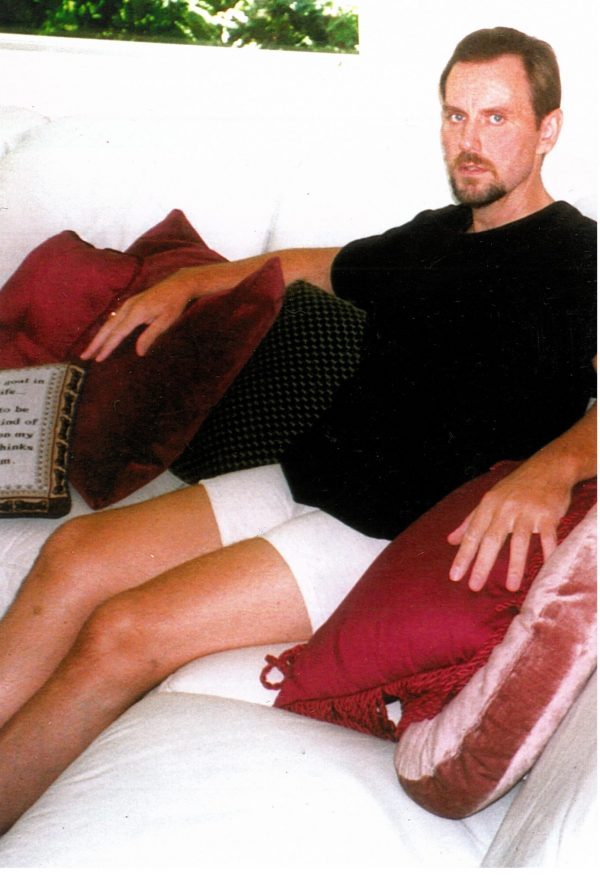 A resident of West Hollywood from the early days of cityhood, John Underwood was a soft-spoken person with a big heart and a passion for social justice.
As a founding member of West Hollywood Citizens for Better Police Protection, he dreamed of a community-based police force for West Hollywood. He was instrumental in qualifying the WHPD initiative for the city ballot in 1992 and in waging an issues-oriented campaign that narrowly lost.
During the campaign, he reached out to extended hands from the other side and forged lasting friendships and working relationships. That's just how John was. When reflecting back on the days of West Hollywood police reform, he was pleased how far the LASD had come in serving the residents of West Hollywood and that the battle fought hard on both sides, ended up bringing the community together in many positive ways.
His journey took him to Palm Spring in later years, where he channeled his passion for social justice through membership in Democrats of the Desert and other organizations seeking to bring social change to the Coachella Valley. He never lost his love for West Hollywood and kept abreast of many of the issues and happenings in WeHo.
An avid collector of Presidential campaign materials and memorabilia, he was thrilled to expand his extensive collection to include President Barack Obama's campaign. He adorned his walls with beautiful photos of President Obama and the first family. He enjoyed his life in the desert and was tickled that he had so many opportunities to see his favorite diva, Cher, perform live in concert