To date the cost to WeHo of the Michelle Rex vs. the City of West Hollywood trial is $493,096.31.
That's according to figures provided by the City of West Hollywood and the Public Agency Risk Sharing Authority of California. PARSAC is a risk-sharing pool funded by California towns and cities and public agencies that provides coverage for general liability, law enforcement legal liability, public officials' errors and omissions, auto liability and employment practices liability.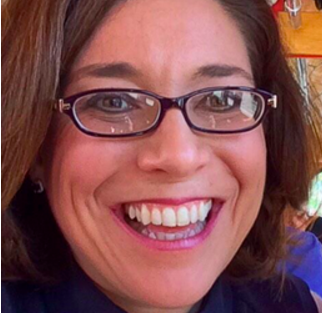 Joanne Rennie, PARSAC's general manager, told WEHOville that the state's employment risk management authority, a statewide risk-sharing pool, has paid out $393,096.31. However Rennie said that not all bills have been received. The City of West Hollywood has had to cover an additional $100,000 in costs, which is its deductible.
Costs associated with the trial include fees to the law firm of Carpenter, Rothans & Dumont, whose Steve Rothans and Jill Williams defended the city. Other costs include various court fees and engagement of a consultant, William Kelly of Kelly Associate Management Group, to analyze the WeHo's city council deputy system in comparison to systems in other cities of a similar size and to determine its cost to the city.
Rex, the former campaign manager and deputy for Councilmember John D'Amico, filed a lawsuit against the city last year, alleging that she was fired from her position in retaliation for her testimony in support of fellow deputy Ian Owens and his allegation that another deputy, Fran Solomon, solicited donations for the election campaign of her boss, Councilmember John Heilman, while at work. A Superior Court jury decided on behalf of the City of West Hollywood on May 19.
Owens, the deputy to Councilmember John Duran, sued the city and Duran in 2015 alleging sexual harassment by Duran and that he was fired by the city for exposing corrupt behavior by a fellow deputy. The city settled the case by paying Owens $500,000 with both it and Duran denying Owens' allegations.