Market-rate rents for newer West Hollywood units grew an estimated 6% in 2016, down from 12% in 2015. That is according to a new report by WeHo by the Numbers based on data from the city and Zillow.
The report uses two rent indices to measure changes in market-rate rent s. One is the Zillow Rent Index, which may be more attuned to the city's newer, market-rate housing. The other is an index created for the purposes of the report: the Rent Stabilized New Tenant (RSNT) rent index. It focuses on the city's older housing units. It is based on the average rents paid by new tenants in rent-stabilized units. New tenants start at the market rate, even in rent-stabilized units.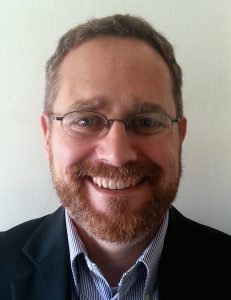 The Zillow data suggests that increases in market-rate rents peaked at 12% in 2015 and then dropped to 5% in 2016. They averaged 6% or so in recent years. The RSNT index shows steady annual increases of about 6% since 2012. During the same period, the maximum allowable annual increase for existing tenants in rent-stabilized units was 1.25% or less.
The report used the Zillow index to compare increases in West Hollywood's market-rate rents to nearby areas. Increases in 2016 ranged from 4% in Westwood to 9% in Hollywood. West Hollywood's 5% was toward the low end. The year before, the city's 12% increase was close to the top.
Hollywood and Beverly Hills stayed near the top in both years, though the growth rates slowed. Hollywood went from 12% in 2015 to 9% in 2016. Beverly Hills went from 14% to 7%. Santa Monica showed the biggest change, going from a 16% rent increase in 2015 to 5% in 2016.
To find out more, see the full report, How much did West Hollywood market rate rents go up in 2015 and 2016?