In the last election, West Hollywood voters stood out for their support of criminal justice changes, increased government funding and educational and environmental measures. That is according to a new report by WeHo by the Numbers based on Los Angeles County voting data.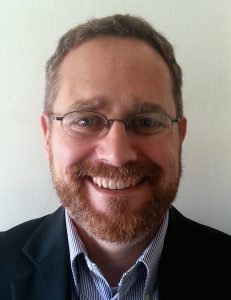 Among Los Angeles County communities, West Hollywood was number one in voting to require background checks for ammunition buyers, give parole more often/let judges decide whether juveniles are tried in adult court, legalize marijuana and end the death penalty.
Some communities were just as opposed to the measures as West Hollywood was supportive. For example, less than 20% of the voters said yes to background checks in Citrus, an unincorporated area in the San Gabriel Valley.
West Hollywood voters supported the tax questions in even greater numbers than the county average. The "yes" votes ranged from roughly 75% for the high-earner income tax extension to about 85% for the parcel tax for parks. For the tobacco tax increase, West Hollywood ranked first among Los Angeles County communities. The city was also in the top five voting for the Medi-Cal hospital tax.
West Hollywood's roughly 85% support for bilingual education was the highest in the county. The city also voted for school construction bonds, the plastic bag ban, and the failed drug-price measure.
On the other hand, West Hollywood voters stood out for their opposition to requiring condoms in adult films. Only 30% or so of voters said yes. It failed statewide.
To find out more — including comparisons to Santa Monica, Culver City, and Beverly Hills — see the full report, Where did West Hollywood voters stand on issues in the last election?