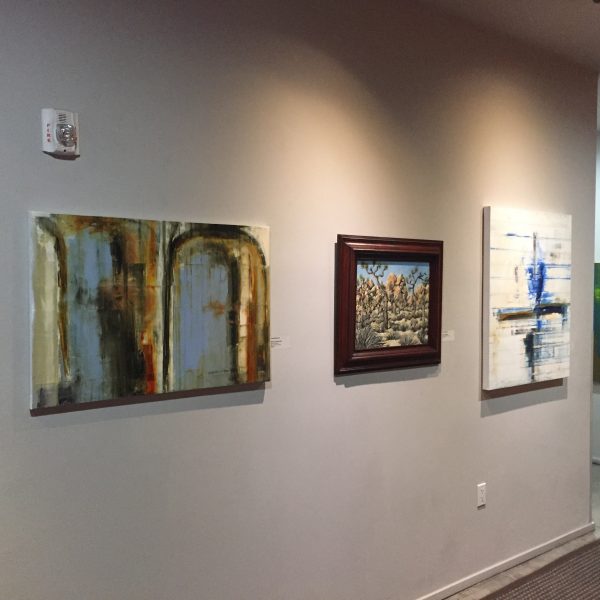 The thief got away with $25,000 worth of art, leaving Todd Williamson with nothing but a sense that there's yet another person who appreciates what he does.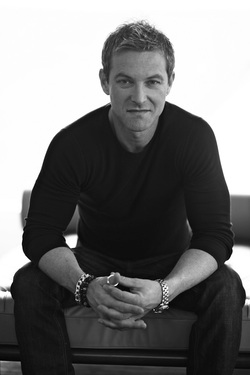 Not that Williamson, who is a well-known West Hollywood artist and a member of the city's Arts and Cultural Affairs Commission, needed that. Williamson works from a studio behind his house on West Knoll Drive. His work is in private collections, and Williamson has received commissions for public installations such as one commissioned by EOP/Blackstone for installation in the Sun America building in Century City and a public art project at the Nashville Airport. He also is on the board of the National AIDS Monument, which is working to install a memorial at West Hollywood Park.
Three works by Williamson on display at the Saguaro Palm Springs hotel were stolen recently. One was taken at 2 a.m. a week ago Saturday. Then the same man returned on Thursday and took two more. The paintings were part of a rotating series of exhibits at the Saguaro staged by the Palm Springs Art Museum. Works by both Williamson and Martha Villegas-Valentin were on display.
Williamson said the paintings were large and not easy to walk away with. One was roughly two feet by four feet, he said. Williamson said the man who took the paintings can be seen on a video recorded by the Saguaro. He said a police officer told him: "This guy stood in front of your work admiring it. He's obviously an admirer of your work."
Williamson said he regrets the loss of the paintings, but that the museum is "making things right." And he at least appreciates that he has another fan.