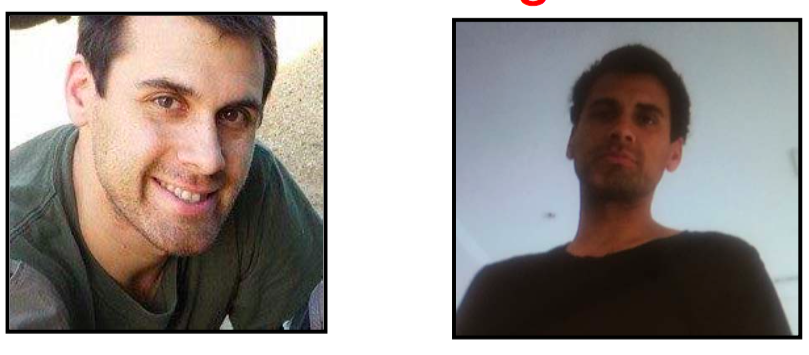 The L.A. County Sheriff's Department has arrested a suspect in the murder of Joie Nicole Kinney, whose body was found in a trash dumpster behind Dominick's restaurant on Beverly Boulevard near Sherbourne in West Hollywood on July 6.
The suspect, Abdulla Tario Camran, 29, is being held in lieu of a $2 million dollar bail on a charge of murder. He is expected to be arraigned tomorrow in L.A. County Superior Court's Airport branch.
Camran was arrested after homicide detectives got word that he had been seen in the area of Town Avenue and Arrow Highway in Pomona. The Pomona Police Department was notified and sent officers too detain Camran.
Kinney, 28, is said by friends to have been studying art at the University of Southern California. She is a 2006 graduate of Hollywood High School of the Arts. She also has been arrested at least seven times  for apparently minor crimes in her native Martinsburg, W.Va., Osceola, Fla. and in Los Angeles. Kinney herself also has lived on the streets according to homeless people in West Hollywood who knew her.
On online search shows Camran has held a number of jobs, including waiting tables, and that he was married and apparently has a child.