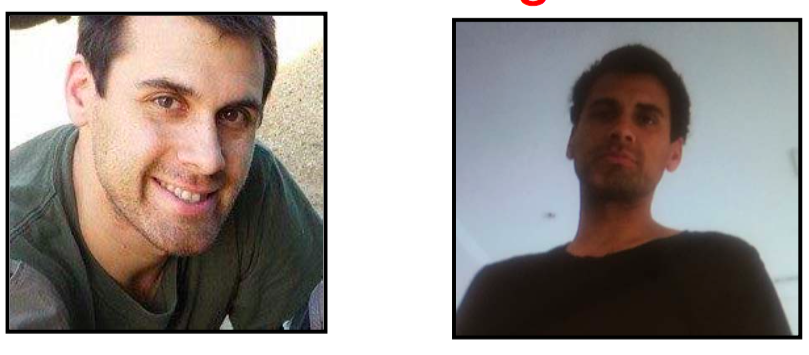 The L.A. County Sheriff's Department has confirmed that homicide detectives are looking for Abdulla Tario Camran in connection with the murder of Joie Kinney in West Hollywood.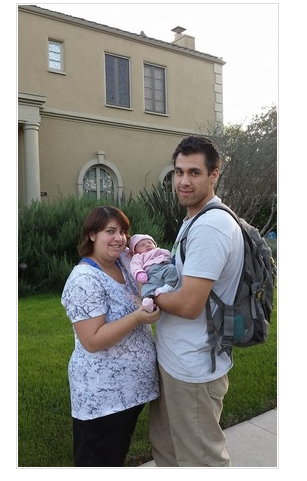 Kinney's body was found in a dumpster behind the now-closed Dominick's restaurant on Beverly Boulevard near Sherbourne on July 6. According to a statement from the homicide division, Camran, 29, " is a transient who frequents homeless encampments throughout the City of Los Angeles and the West Hollywood area. Do not attempt to apprehend the suspect, and call 9-1-1 if located."
Kinney, 28, is said by friends posting on WEHOville to have been an art student at the University of Southern California. She is a 2006 graduate of Hollywood High School of the Arts. She also has been arrested at least seven times  for apparently minor crimes in her native Martinsburg, W.Va., Osceola, Fla. and in Los Angeles. Kinney herself also has lived on the streets according to homeless people in West Hollywood who knew her.
On online search shows Camran has held a number of jobs, including waiting tables, and that he was married and apparently has a child.
Anyone with information about this incident is encouraged to contact the Los Angeles County Sheriff's Department's Homicide Bureau at (323) 890-5500. If you prefer to provide information anonymously, you may call Crime Stoppers by dialing (800) 222-TIPS (8477), or texting the letters TIPLA plus your tip to CRIMES (274637), or by using the Crime Stoppers website http://lacrimestoppers.org.