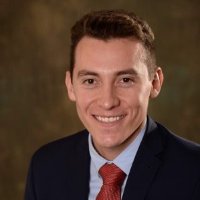 West Hollywood City Councilmember Lindsey Horvath and Estevan Montemayor, a member of the city's Public Safety Commission and Horvath's campaign manager, have been selected as Hillary Clinton delegates to the Democratic National Convention.
Delegates were selected Sunday in a vote by Democrats registered in Congressional District 28, which includes West Hollywood as well as Burbank, Glendale, the northern Los Angeles suburbs, and parts of central Los Angeles including Los Feliz and Silver Lake.
The number of Clinton delegates actually sent to the convention will depend on her share of the vote in the June 7 California primary election. If Clinton completely beats opponent Bernie Sanders, the local Democratic Party can send a maximum of four men and four women, one designated an alternate, to the convention. Twenty-six of Sunday's contenders were from West Hollywood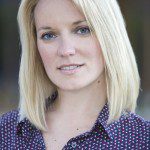 With a total of 530 ballots cast, the top four female winners were: Horvath with 275 votes, Lizzie Prestel with 128, Cecilia Cabello with 125 and and Heidi Shink, a West Hollywood resident, with 99. The top four male winners were: Montemayor with 201 vote, followed by West Hollywood resident Wesley Earley with 166 and William Krysella with 128 and Thomas Drew with 113.