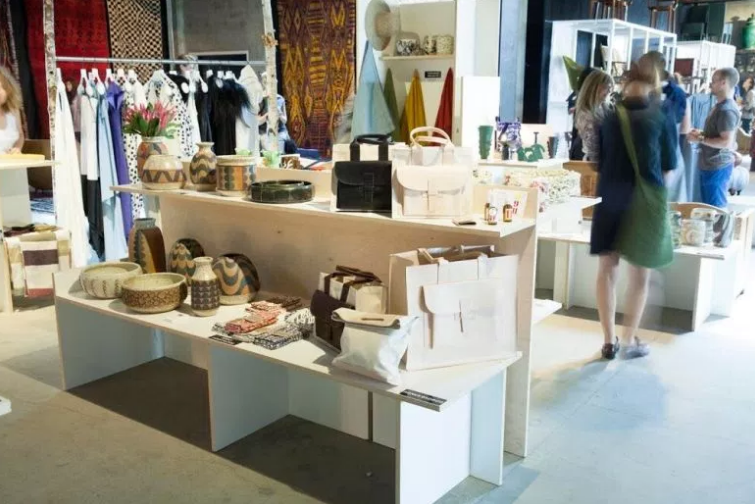 Vendors of stylish apparel, home accessories, skin care products and other products and services will fill Almont Drive tomorrow for "A Street Af(Fair)."
The West Hollywood Design District event, curated by Parachute Market, is open from 11 a.m. to 5 p.m. on Almont Drive between Melrose Avenue and Santa Monica Boulevard. Admission is free.
The outdoor marketplace intends to call to mind classic European street fairs and connect the Eastside design community with the Westside, which includes the West Hollywood Design District.
The fair will honor the two historic and influential design movements of Southern California: European-inspired Hollywood glamour, and California Modernism, as they are exhibited today in the current Los Angeles designer community.
Vendors range from Alchemy Health Food to Huddleson Linens to Please Do Not Enter, the luxury menswear shop in downtown Los Angeles. Shake Shack, newly opened in West Hollywood, also will have a presence.
More information about the event is available online.