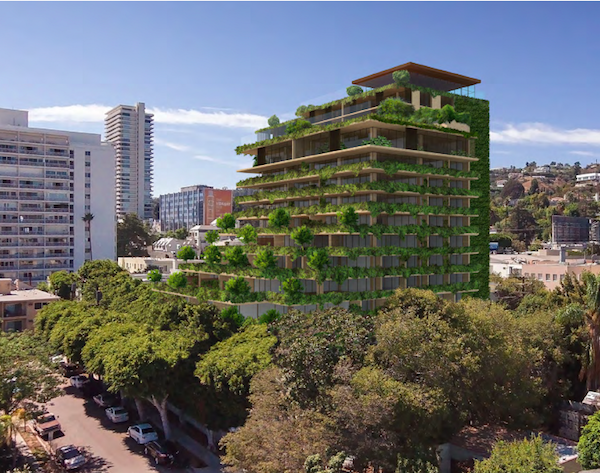 Land sales in WeHo are in a downturn. Not in price, but in volume. A story in The Real Deal, the national real estate web site, cites Jones Lang LaSalle in noting in the third quarter of last year "the dollar volume of land sales reached $10.8 million only to drop to $3.5 million the following quarter and barely register in the first quarter of 2016."
The Real Deal story also notes that the average land sale was $3.7 million in the third quarter, falling to $1.8 in the fourth quarter. By contrast, the average sale price since 1990 has been $2.6 million.
The reason? There aren't a lot of transactions in this densely built city because of the large number of commercial projects now underway.
You can read more here (but note that the House of Blues hasn't yet been demolished).