Los Angeles County officials have announced they will close waiting lists for public housing on Dec. 17.
The Housing Authority of the County of Los Angeles opened up the lists for 13 family and senior-only public housing sites this summer to give more people a chance to wait in line.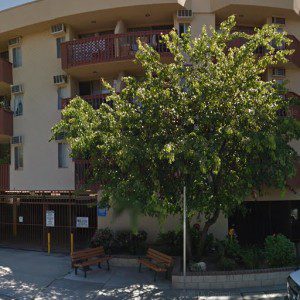 Authorities had planned to close the lists at year-end, but the response has been so strong that the county will only allow registrations up until 4 p.m. on Dec. 17. Families and seniors can choose to sign up for one or all of the 13 sites at www.hacola.org or by calling (626) 586-1845.
The wait is long. Right now, 22,627 people are already on the lists. The average wait time for seniors is two years and families wait even longer — an average of seven years.
Housing units for families are located in Long Beach, Lomita, East Los Angeles, Santa Monica and Los Angeles. Senior properties are in Long Beach, East Los Angeles, La Puente, Whittier, West Hollywood, Marina del Rey, Valencia, La Crescenta and Los Angeles. The Housing Authority website identifies the eligible West Hollywood locations as 838 North West Knoll Drive and 959 N. Palm Ave. and says that only studio units are available. The 838 West Knoll building has been closed since September because of flooding and its residents have been relocated until the repairs are complete
Anyone who decides against accepted a unit when it is offered will have his or her name removed from all other waiting lists and will need to re-register if interested.