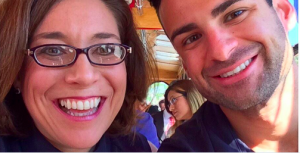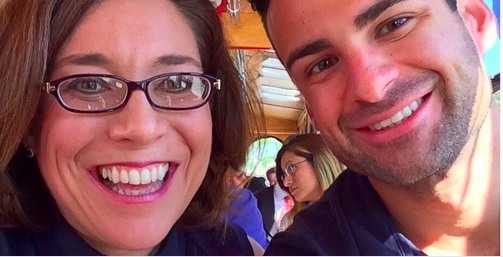 While their positions were eliminated on June 16, West Hollywood's City Council deputies continue to be well paid, even as two of them have filed claims against the city contesting the elimination of their positions. The city currently is in negotiations with the five-member deputy union, a step required before it can stop paying the former deputies.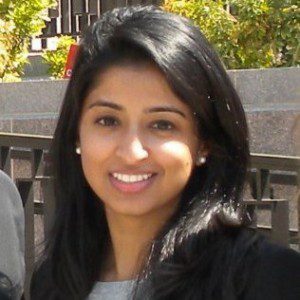 Information provided to WEHOville by City Hall shows that the four former deputies have received salaries and benefits ranging from $52,226 to $37,322 through the Oct. 16 pay period — four months after their jobs were eliminated. Fran Solomon, deputy to Councilmember John Heilman, had retired and isn't receiving any pay.
Michele Rex, who had served as manager of Councilmember John D'Amico's election campaign as well as his City Hall deputy, has filed a claim against the city seeking unspecified amount of damages because of the elimination of her position.
Ian Owens, deputy to Councilmember John Duran, has filed suit against Duran and the City of West Hollywood alleging he was wrongfully suspended on false allegations of spying on a colleague when he was actually trying to report unlawful activity. That suspension occurred after Owens emailed under a false name alleging that Solomon was improperly calling people on behalf of Heilman's re-election campaign. Owens has also alleged that Duran sexually harassed him, a charge Duran has denied.
Scott Schmidt was working as an interim deputy for Councilmember Lauren Meister, whose election campaign he managed. Meister had said she would interview other candidates before deciding whether to make Schmidt's assignment permanent.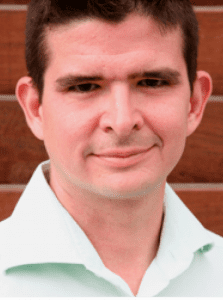 Hashmi, who had been the deputy to former Councilmember Abbe Land, had not been permanently assigned to any council member when the system was eliminated.
While Solomon voluntarily retired and did not lose her job, she has filed a claim against the city alleging that she was the victim of bullying, harassment, intimidation and defamation by Councilmember D'Amico and other Council deputies.
The elimination of the deputy positions, which Mayor Lindsey Horvath pushed forward immediately after taking office, ended a 30-year system that some residents praised for providing them better contact with City Hall. However others were critical of the system because of the high salaries of the deputies, their lack of supervision and the fact that some of them appeared more focused on their council member's political career than on city issues
Some Council members have used the elimination of the deputy decision for the Council's decision on Monday to give itself a 50% pay raise, arguing that their workload has increased. The raise, the Council's first in 10 years, makes the West Hollywood City Council the most highly compensated in the area based on its number of residents. By state law it cannot take effect until after the March 2017 election.