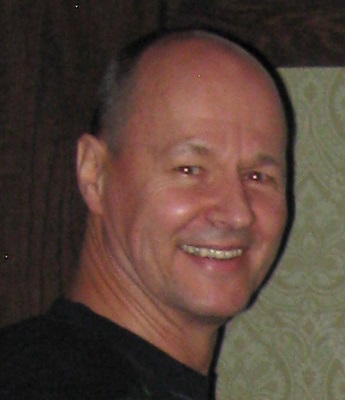 A man who was killed on Saturday while hang gliding in the Kagel Canyon area above Sylmar has been identified as Markus Michael Albert Schaedler, a resident of West Hollywood.
The L.A. County Coroner's Office today publicly identified Schaedler. He was with a group of four who descended from a mountain peak known as Hang Glider Point. Authorities were summoned about 6:20 p.m. Saturday when he failed to show up at a rally point, Sheriff's Lt. Bill Jaeger said.
A search was conducted and the crumpled hang glider was found, along with Schaedler, 59, who was pronounced dead at the scene, Jaeger said.
Schaedler, who lived on Kings Road, was a member of the Sylmar Hang Gliding Association. His LinkedIn profile identifies him as a chef who worked in research and development at Gourmet Foods.