Cedars-Sinai Medical Center is offering free screenings for oral cancer on Friday.
The screenings will take place from 11 a.m. to 2 p.m. and no appointment is necessary. Those receiving the screenings will be asked to fill out paperwork in advance.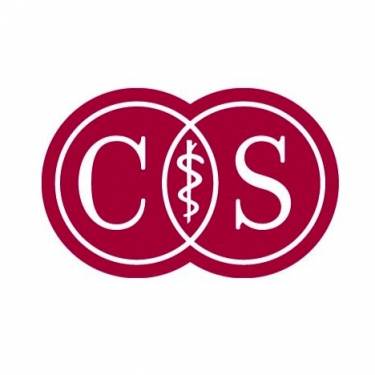 Oral cancers arise in the head or neck region, including the nasal cavity, sinuses, lips, mouth, salivary glands, thyroid gland, throat or larynx (voice box). In the U.S., over 100,000 cases are diagnosed each year. When caught early, patients tend to have more treatment options and better outcomes.
Signs and symptoms may include persistent sore throat, earaches, hoarseness, enlarged lymph nodes, pain when swallowing and unexplained weight loss. However, some people have no signs or symptoms.
Oral cancer risk factors including tobacco use, excessive alcohol consumption and sexually transmitted infections from the human papilloma virus, or HPV.
The screenings will be conducted at Cedars-Sinai's Samuel Oschin Comprehensive Cancer Institute, 8700 Beverly Blvd. west of San Vicenta. Parking is available at a discounted rate of $5 in lot No. 6. Additional details on this free screening event can be obtained by calling (310) 423-3518.