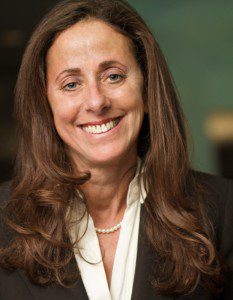 Gov. Jerry Brown has appointed West Hollywood lawyer Shelley L. Kaufman as a Los Angeles Superior Court judge. Kaufman, 56, has been an attorney at Geragos and Geragos since 1997. She was in private practice from 1989 to1996 and previously worked for Karp and Mooney, Levy Ansell and Goodman, Burbank Studios and the Law Offices of Edwin K. Marzec.
Other appointees announced by Brown are:
— Mark K. Hanasono, 39, of Los Angeles, who has been a deputy alternate public defender for the Los Angeles County Alternate Public Defender's Office since 2004 and had previously worked for the Los Angeles County Public Defender's Office from 2000 to 2004;
— Daniel Juarez, 47, of Rancho Palos Verdes, who has been an administrative law judge at the California Office of Administrative Hearings since 2005. He was previously an associate managing attorney at Protection and Advocacy Inc. from 1995 to 2005 and a staff attorney at the Legal Aid Foundation of Los Angeles from 1992 to 1995, and
— Dorothy C. Kim, 41, of Los Angeles, who has been deputy chief of the Criminal Division of the U.S. Attorney's Office's Central District of California since 2010, where she has been an assistant U.S. attorney since 2001. She had previously been a litigation associate at Irell and Manella LLP from 2000 to 2001.
The four will fill vacancies created by the retirement of judges Stephanie Sautner, Joseph F. De Vanon Jr., Philip H. Hickok and Linda K.
Lefkowitz.