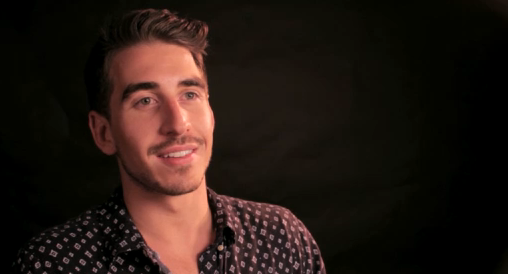 Male Gays is a new web docu-series brought to you by director Blake Pruitt and featured on NewNowNext.
Just off his docu-short "20-Something and Gay in NYC" from last year, Pruitt brings you Male Gays, a similar concept shot in multiple episodes. The docu-series features young gay men from different walks of life sharing their experiences and opinions on queer life in a series of frank interviews. From coming out to online dating, these men talk about what it's like being a young gay man today.
An excellent series that's both enlightening and diverse, Male Gays is sure to reflect on many of the experiences you've had in your life.
A new episode is released every Thursday only on Logo's NewNowNext, starting Nov. 28. You can see all the episodes right here in the vids below, with the next (and last) coming up this Thursday, Dec. 19.
[hr]
Unfortunately, due to copyright, embedding these Logo video treats isn't possible. But no worries, we've got links to each episode below. Check them out over at NewNowNext.

Tell us what you think about online dating and gay role models in modern media in the comments below. And tune in this Thursday for the 4th episode of Male Gays.