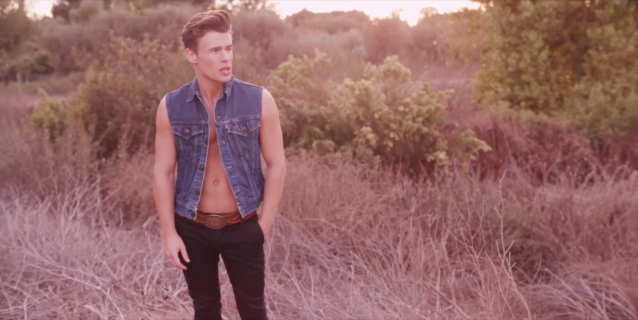 You may recognize him from Little Rascals and Full House: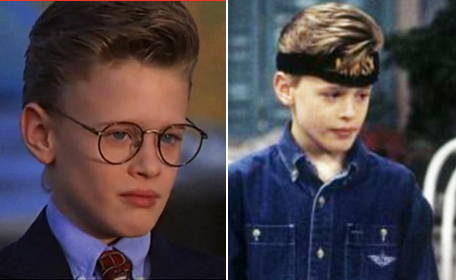 But Blake McIver Ewing looks nothing like these pictures now.
He's a whole new man living in LA and dancing the night away as a go go boy. He's become quite popular with his sexy selfies via Instagram and recently released music video, "Wish I Didn't Need You," proving he's still got what it takes to be a star. He's also a contestant on Logo's Mr. November contest, showing off his hot go go bod and other talents in the hopes of becoming Mr. November.
Here's some of our favorite selfies: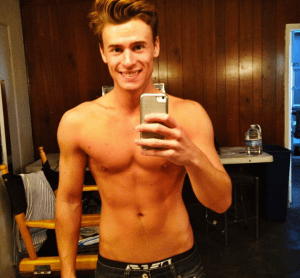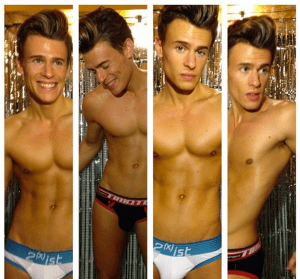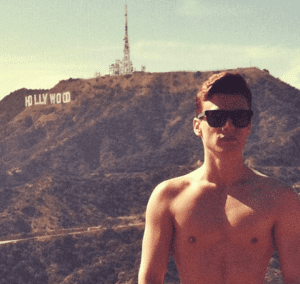 Check out his new music video below and see him on Logo's Mr. November contest. You can also follow him on Facebook and Twitter.
Watch: