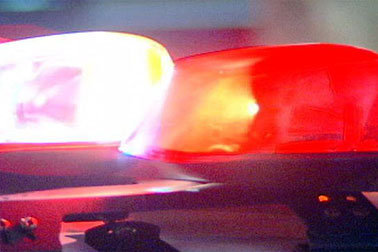 A man was killed Monday when he crashed his car into parked cars and then a taxi in Hollywood, a police officer said.
It happened just after 2 a.m. in the 1400 block of La Brea Avenue, near the border with West Hollywood, according to Officer Daniel Chang of the Los Angeles Police Department West Traffic Division.
"Witnesses say he was driving at a high speed," Chang said.
The driver of the compact car was pronounced dead at the scene. The taxi driver was taken to a hospital for treatment of minor injuries.