KCET, the public television broadcasting station, is celebrating LGBT Pride month with screenings of documentaries that tell the stories of groups and individuals in the LGBT community. The films will be shown on KCET's station.
[hr_dotted]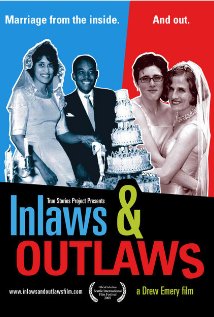 Inlaws and Outlaws: June 12, 9 p.m.
"Inlaws & Outlaws" is a documentary by filmmaker and oral historian Drew Emery that weaves together the true stories of couples and singles —- both gay and straight — to create a collective narrative of stories of love, loss and belonging.
There will also be a "short" accompanying the documentary, "Just Married: From Outlaws to Inlaws."
[hr_dotted]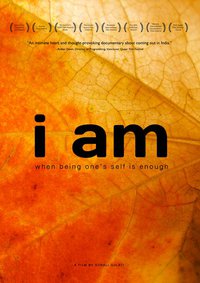 I Am: June 19, 9 p.m.
An Indian lesbian filmmaker returns to her home in Delhi after 11 years to deal with her family and confront the loss of her mother who she never came out to. In the film, she travels across India to speak with parents of lesbian and gay children. She also tries to spark conversations about being gay in a place where, until recently, it was a criminal offense. Filmmaker Sonali Gulati pieces together a story of community and family as she explores what it now means to be gay in South Asia.
[hr_dotted]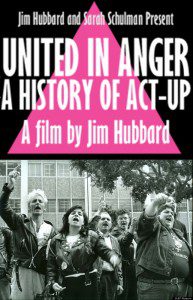 United In Anger: June 26, 9 p.m.
This documentary traces the history of the AIDS Coalition to Unleash Power (ACT UP), the group that made the AIDS crisis a concern of the national government. Featuring oral histories and rare footage from the time, "United In Anger" takes the viewer through several major events that occurred in the early years of AIDS activism.
[hr_dotted]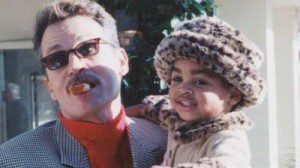 A Family Like Mine, June 26, 10:30 p.m.
This film is a mini-documentary about children growing up with same-sex partners as parents in a society where homosexuality is controversial. Director Katherine Kearns draws from her own experiences as the child of a single gay father and explores the burdens and joys of growing up with gay parents.