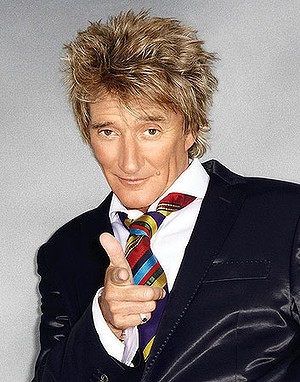 Rod Stewart will play a free concert at the Troubadour on Thursday, April 25. The music icon announced he will play new material from his album "Time," scheduled to drop May 7. After the concert he will answer questions from fans.
This is an unusual venue for Stewart to play at as his usual MO is large venues like the Staples Center. But clearly something about the small, historic Troubadour struck him (and WeHo'ans are happy for it).
Tickets are free, but must be applied for at rodstewart.com.