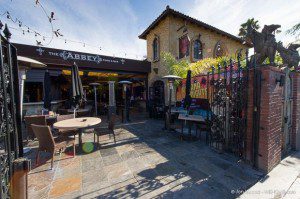 Two women have filed a lawsuit against the Abbey claiming they were drugged and raped by employees of the famous West Hollywood gay bar, according to TMZ.
According to TMZ, a gay woman alleges in November 2011 she ordered a drink at the bar that was laced with a date rape drug before a busboy allegedly took her outside and raped her.
Another woman claims she also was allegedly served a drink with a date rape drug in April 2011, and that an undocumented worker at the Abbey took her across the street to his car and raped her, TMZ reports.
More detail to come…