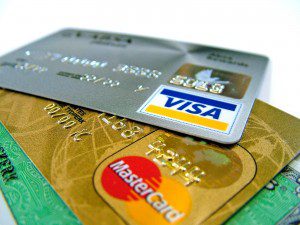 The buzz over whether the Los Angeles County District Attorney's investigation of WeHo Councilmember John Duran for alleged misuse of his city-issued credit card has picked up again following a report published late Monday by WeHo News.
WeHo News quotes Duran's lawyer, George Bird, as saying the District Attorney's office has informed the Duran camp that it has completed its investigation and would not be bringing any criminal charges against Duran. However, Jane Robison, the assistant public information officer at the DA's office, told WEHOville that the Duran matter was still under review. Calls to Bird were not immediately returned.
The district attorney's office began an inquiry in March 2011 into alleged misuse of city credit cards by West Hollywood city employees. Duran was being investigated for his use of a city credit card to pay for 128 meals over three years with a total expenditure of about $7,000.
If the rumor that the DA has dropped the case sounds familiar, it's because it is. In January, with election day looming and the DA's investigation a campaign issue, rumors circulated in WeHo political circles that the DA had dropped its investigation of Duran. At the time, however, DA spokeswoman Sandi Gibbons said no decision had been made and that the matter remained under review. During the March campaign, WeHo News, which billed its report that the Duran investigation had been dropped as an "exclusive," used its news columns to promote Duran's campaign and criticize his opponents. Its owner and editor brags that Duran, a lawyer, has provided him free legal services and financial assistance.