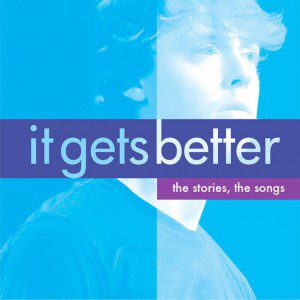 Friday, Feb. 1
The Los Angeles Gay Men's Chorus and the It Gets Better project bring the "It Get Better" tour to the Wilshire Ebell Theatre on Feb. 1 at 8 p.m.
Written and directed by Liesel Reinhart with musical direction by Morton Kier, the "It Gets Better" tour features a cast of six actors (Jason Currie, Tyler Houston, Tod Macofsky, Mario Mosley, Sacha Sacket and Drew Tablak) whose real-life stories of growing up gay are woven into the production.
LeAnn Rimes will sing and Lily Tomlin will be on stage. The project's mission is providing support to young people coming to terms with their sexual orientation.
Tickets, $50 to $100, are available online. $150 VIP tickets include access to the red carpet arrivals at 7 p.m. and a post-show champagne reception with cast members and invited guests at the Ebell of LA Clubhouse.