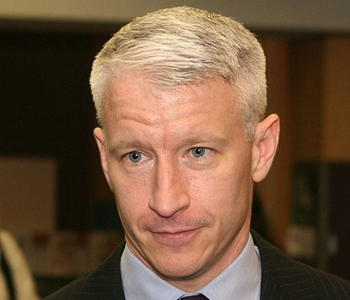 Well, we all know who is President of the United States. But everyone is still on pins and needles (well, everyone who follows local politics) until it's clear who has won the state Assembly seat for the 50th District.
Santa Monica Mayor Richard Bloom was leading by a couple of hundred votes last time we looked. But absentee and provisional ballots are still be counted, which means incumbent Assemblywoman Betsy Butler may reclaim the seat. Butler has been endorsed by the state and LA County Democratic party organizations.
And she's also spent more than $1 million on the race, twice the spending reported by Bloom. But some of the bloom was taken off Butler by a recently circulated video clip from Anderson Cooper's CNN show of several months ago that shows her refusing to comment on her decision not to take a stand on a bill that would have made it easier for school districts to fire child molesters.