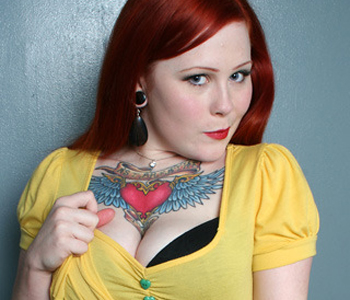 LA County voters approved, by a vote of 56 percent to 44 percent, a measure requiring adult film performers to wrap it up before they have sex. Now the county is trying to figure out how to enforce that law. Will the county send inspectors to porn filming sites to see if condoms are being used? Will there be surprise inspections of unlicensed porn shoots? Will county employees have to watch porn flicks to see if the law is being violated? And just where does one get a job like that?
A visit to the CVS on Santa Monica Boulevard shows there's not yet been a run on rubbers. Maybe that's because the porn industry is threatening to sue the county to block enforcement of the law.
Michael Weinstein, executive director of the AIDS Healthcare Foundation, and a major supporter of the requirement, argues that it would reduce the transmission of HIV. Opponents of the measure, including the porn industry, argue that it would force porn producers to film outside Los Angeles County, where they say strict HIV testing laws for porn performers ameliorate the risk of disease. The industry's departure, they argue, also would cost the county 10,000 jobs.