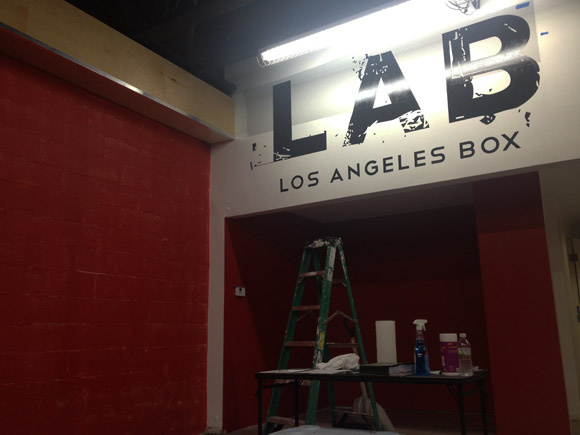 One of the largest CrossFit affiliates in the Southland opened in West Hollywood on Monday.
Reebok CrossFit LAB (Los Angeles Box) is open for business, with a full launch scheduled for January.
The 3,500-square-foot gym, located at 8466 Melrose Ave. near La Cienega, includes a 2,500-square-foot boot camp studio, pro shop, and cyber bar. The Reebok gym joins Brick CrossFit as the another major CrossFit option in West Hollywood.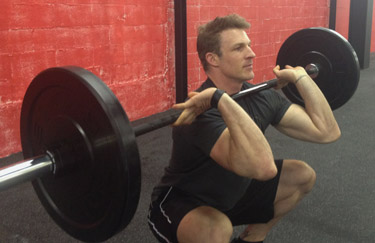 "It will be the biggest one (CrossFit) on this side of the hill. There are bigger ones in the Valley," said co-owner Ron Mathews, who anticipates having 10 to 11 coaches on staff by January.
CrossFit strength and conditioning programs are described as "constantly varied, high intensity, functional movement" typically lasting around 20 minutes or less.
"One of the tenets of CrossFit is that nature penalizes a specialist, so if you are someone who only does running or lifting, or only does one type of working out, you are great at that one thing but you are not good at all those other things that might happen in your life," Mathews said.
The LAB is co-owned by Mathews (recognized by Men's Journal as one of the 100 best trainers in the world), Yumi Lee (a former top National Sport Aerobics Competition athlete and fitness trainer), and PJ Stahl (a former personal trainer on Style Network's reality series "Ruby" who has trained Britney Spears and David Beckham).
"We do a lot of celebrities and athletes, it's easy to find them there (West Hollywood), and it's easy for them to get there," said Mathews, who trains Joe Manganiello of HBO's "True Blood." The gym will also feature a "celebrity lounge" in one of the studio's corners, according to Mathews.
According to management, the gym has been under construction since May, but will be completed mid-November.
For more information, see the Reebok CrossFit LAB site at http://www.reebokcrossfitlab.com/.