If you're expecting that your $4.75 million is going to let you walk barefoot down the hall where Marilyn Monroe once trod, or maybe puff a cigar in the den where Frank Sinatra sat with his favorite drink, "the Black Ass of Jack Daniel," in hand, this isn't the house for you.
Yes, the house, at 822 North Doheny Drive near Cynthia Street, was home to Marilyn Monroe and, later, Frank Sinatra. But the 1952 building, originally five apartments, was gutted and remodeled 30 years ago by Kalef Alaton, an interior designer who came to the United States from his native Turkey in 1969 and amassed awards, including the Chicago Design Fest Award in 1983, the Interior Design Award in 1988 and the Pacific Design Center designer of the year award in 1989.
Alaton, who died of AIDS in 1989, turned the house into two units.
A rental listing only last month described it as having "floor to ceiling glass doors, high ceilings, 5 fireplaces, 2 bedrooms- master up with luxurious bath and guest down, zen like courtyards and airy patio," while "the smaller unit has a fireplace, kitchenette, high ceilings and spacious terrace for outdoor entertaining."
The entire compound was offered at $7,500 a month, with a 648-square-foot smaller unit going for $2,500.
For far less you can summon the spirit of Sinatra, at least, with your own version of the "Black Ass of Jack Daniel," which is a simple mix of Jack and ice and water.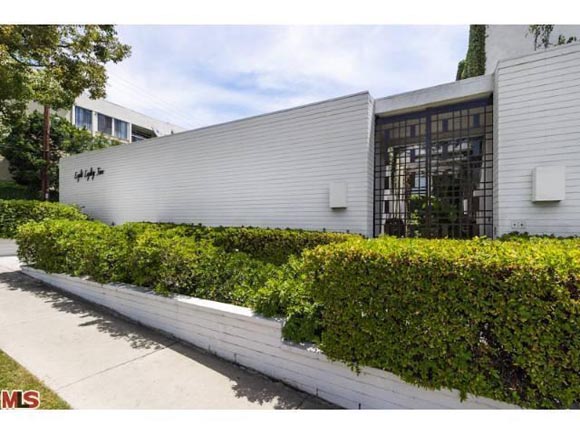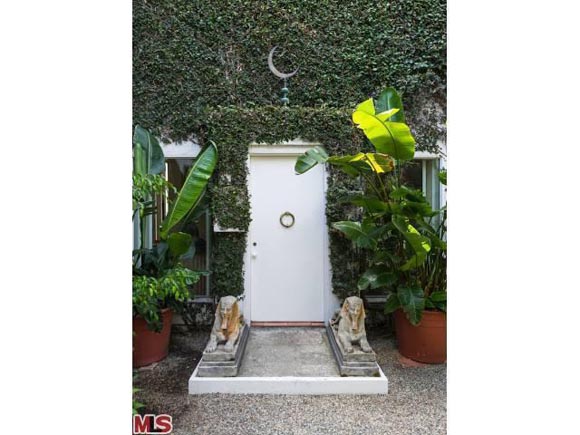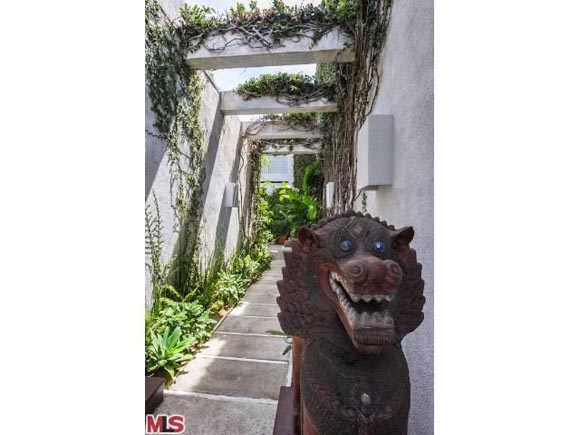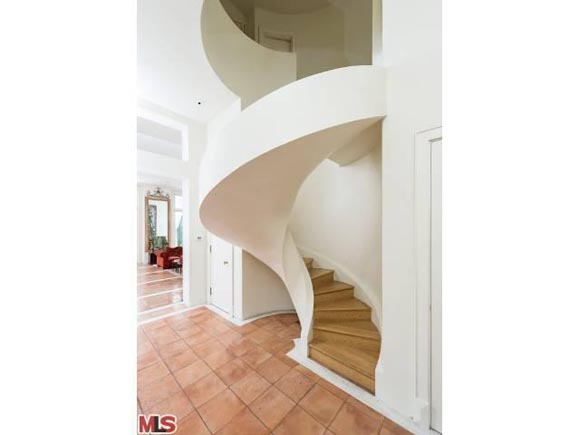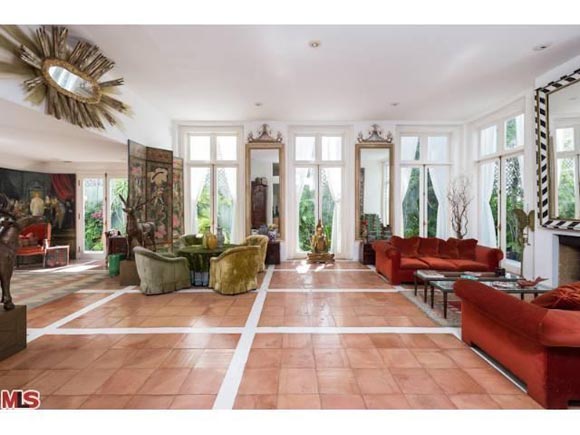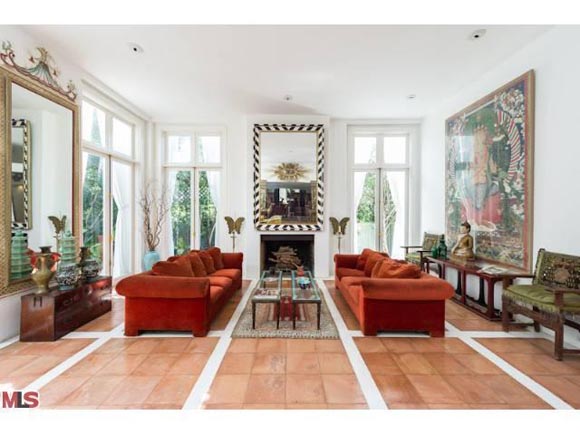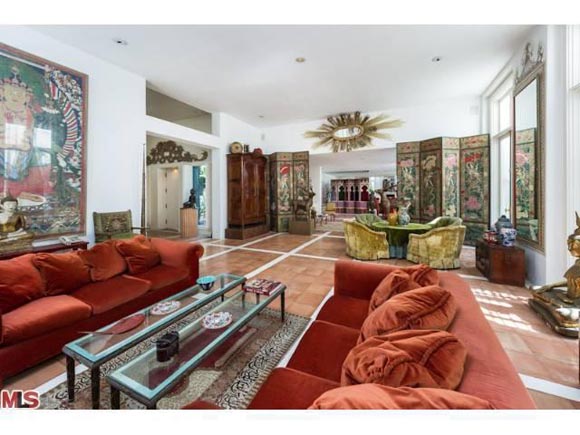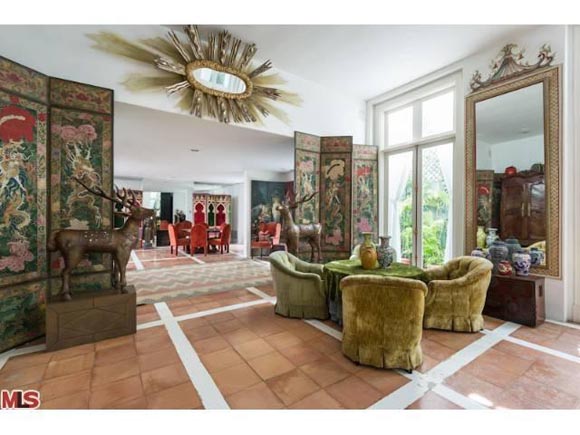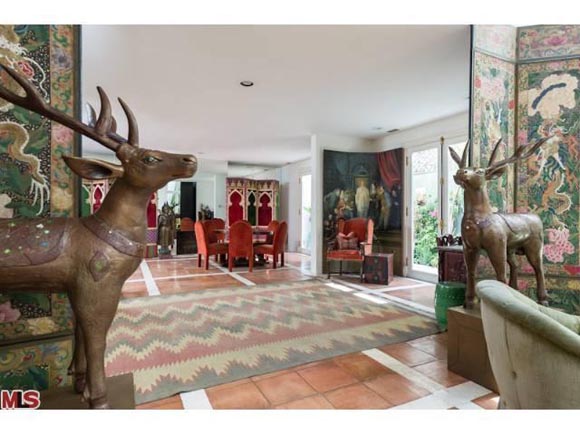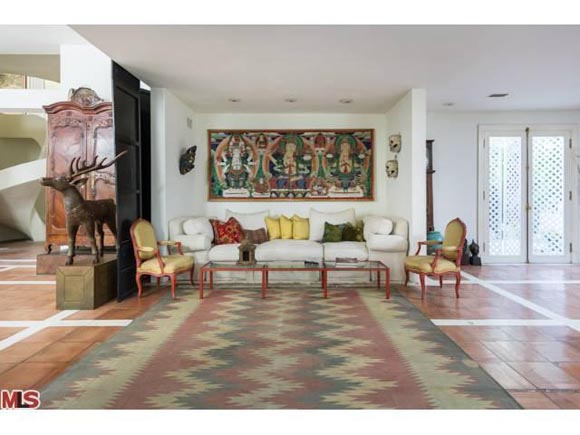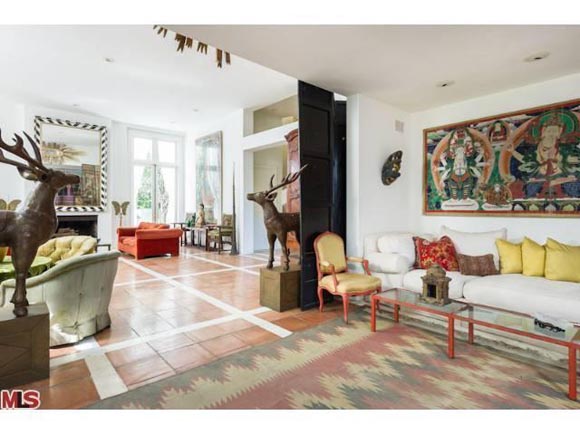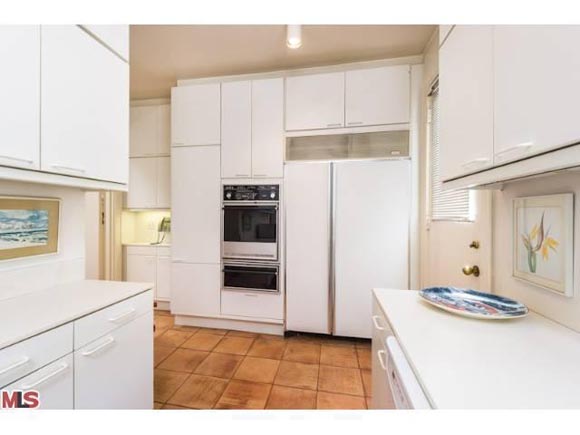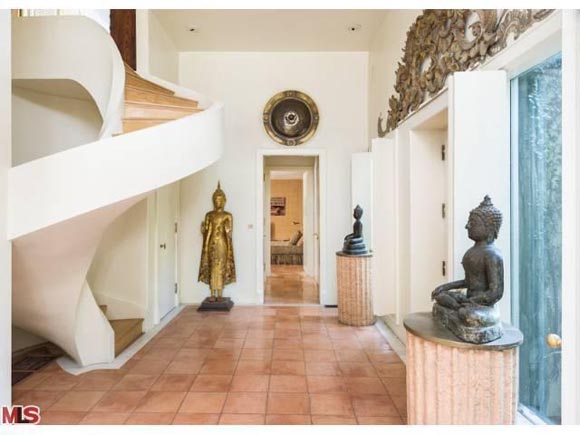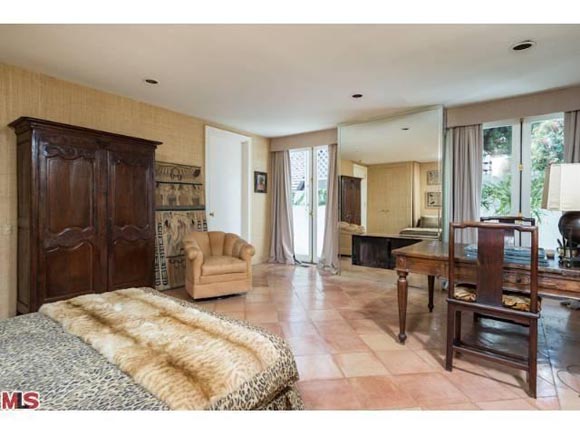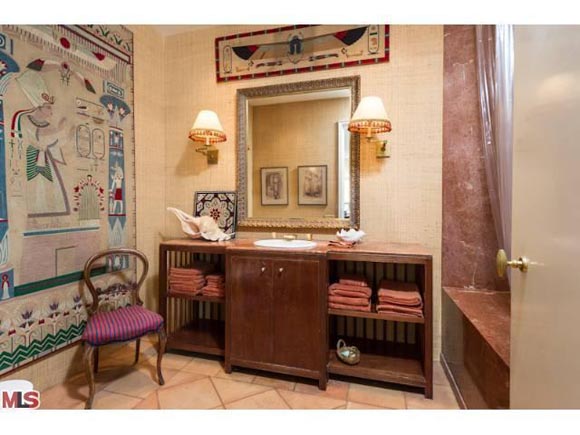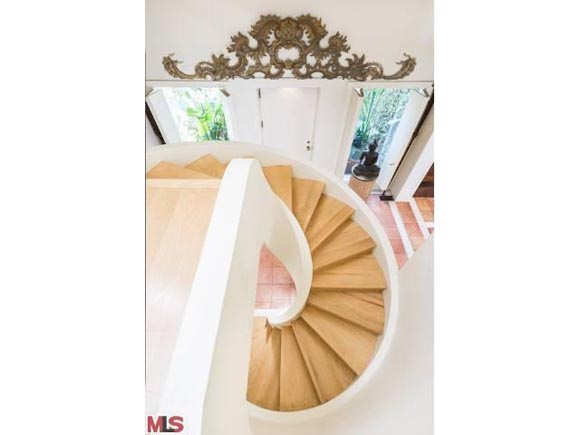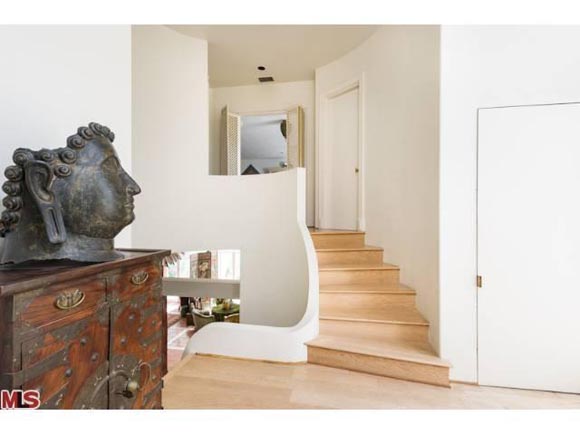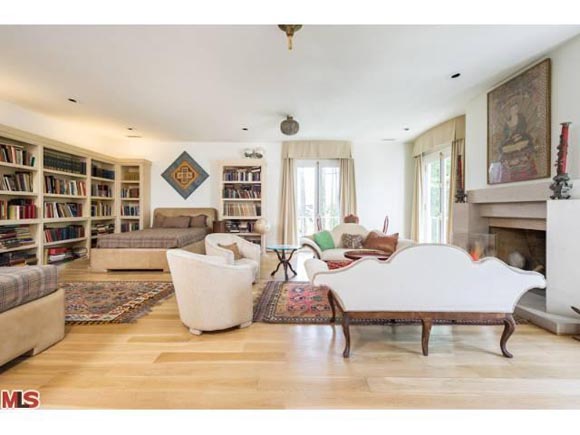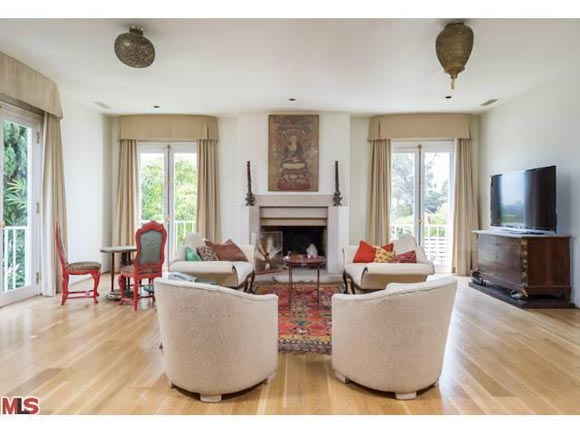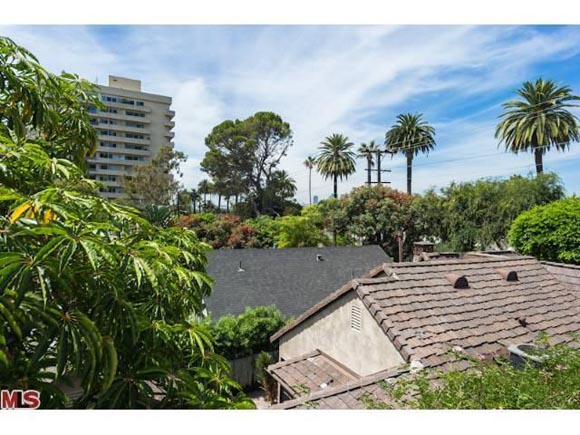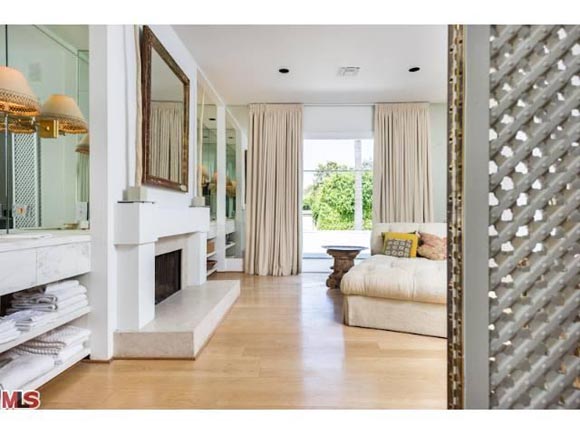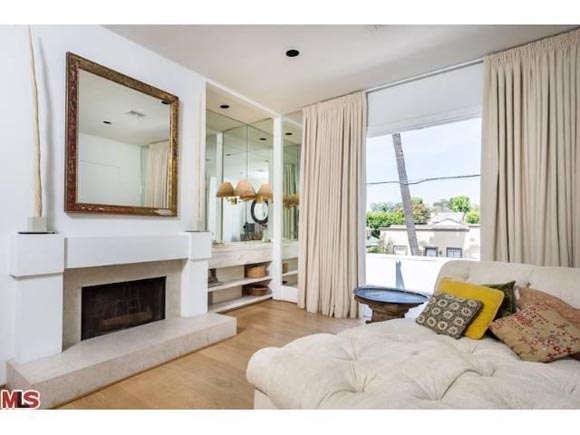 Photos courtesy of Realtors.com
MORE ON MONROE/SINATRA IN WEHO:
Marilyn Monroe and Frank Sinatra: Five Iconic Moments in West Hollywood
WEHO TALE: The Time Sinatra Tried to Stop DiMaggio From Doing Something Really Stupid