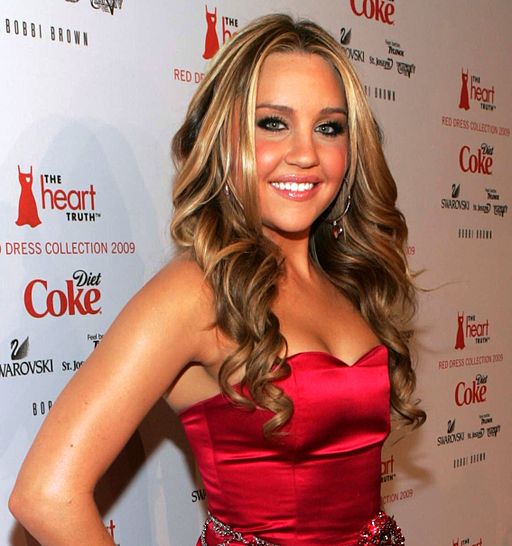 [dropcap]A[/dropcap]manda Bynes may have successfully fled the paps by retreating to New York City, but she can't ditch her legal woes back home.
Bynes' attorney entered not guilty pleas on her behalf for two misdemeanor hit-and-run charges Thursday. In the meantime, the troubled former child-star, now ex-actress (that's what she says) continues her recent sideshow in the Big Apple.
Wednesday night, Bynes apparently barricaded herself in a cupcake bakeshop bathroom long enough to concern a New York City firefighter, who went to check on her thinking she had passed out. A little more than a week ago, Bynes did a similar thing at Kin, the clothing store on West Sunset, not opening the door for two hours.
Bynes' has had a slew of driving violations, including one where she rammed into a police car in WeHo and was charged with a DUI.
[hr]
The Gossipmongers: WeHo in the Tabs
[hr]