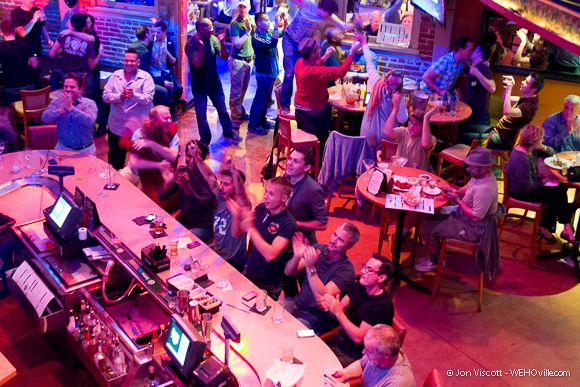 Welcome to dailyFix. You've made a wise choice.
Here's how it works: Each Monday, Wednesday and Friday, we'll e-mail you three of our top news items. We'll even tell you the best things to do in the city for the next few days.
Sign up for latest news & events.
And hey. Don't forget to stay in touch.