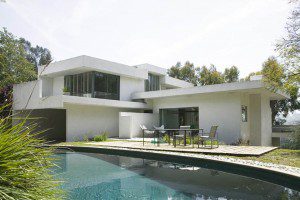 Site-responsive works by Molly Corey, Andrea Lenardin-Madden and Escher Gunewardena. Architecture that examine the historic social environment of the Schindler House. MAK Center for Art and Architecture, 835 N. Kings Rd. at Willoughby. 11 .a.m. – 6 p.m. Wednesdays through Sundays. Through Jan. 5. Tickets $7 general and $6 students and seniors.
---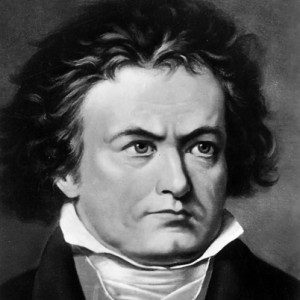 Conductor Gustavo Dudamel and pianist Leif Ove Andsnes with a program that includes three works by Beethoven and the premiere performance of Brett Dean's "The Last Days of Socrates." 8 p.m. Oct. 10, 11 and 12; 2 p.m. Oct. 13. Walt Disney Concert Hall, 111 S. Grand Ave., Los Angeles. Tickets, $58 to $173 plus fees, available online.
---
An exhibit of works by the late Tony Smith, who made more than 50 large-scale sculptures between 1960 and his death in 1980. Opening 2 to 5 p.m., Matthew Marks Gallery, 1062 N. Orange Grove Ave. at Santa Monica Boulevard. Regular gallery hours 10 a.m. to 6 p.m., Tuesdays through Saturdays. Through Dec. 21.
---
Robert Wilson and Philip Glass's English-language opera. Dorothy Chandler Pavilion. 135 N. Grand Ave., Los Angeles. 6:30 p.m. Friday and Saturday; 2:30 p.m. Sunday. Through Oct. 13. Tickets, $51 to $357 plus fees, available online.
---