Known as "the Creative City," West Hollywood plans to choose a poet laureate to "build upon [its] commitment [to] poetry and prose."
WeHo will accept nominations for the position until 5 p.m. on Monday, July 7, the city said in a press release today. The first laureate, whose selection will be managed by the West Hollywood Library Cultural Programming Committee, will serve a term from September 2014 to September 2016.
"The poet laureate will serve as an official ambassador of West Hollywood's vibrant literary culture and will use the position as a platform from which to promote poetry in West Hollywood, stimulate the transformative impact of poetry in the local community, and create excitement about the written word," the city said in its release. "The poet laureate will highlight the City of West Hollywood through the literary arts and create, over a period of time, a new body of literary work that commemorates the diversity and vibrancy of the city …
"Candidates for poet laureate should demonstrate excellence in artistic work and have received wide recognition, as well as have significant ties to the West Hollywood community."
The poet laureate will receive a $1,500 annual grant from the city.
Nomination forms are available on the city's website.
---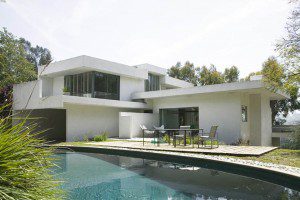 Site-responsive works by Molly Corey, Andrea Lenardin-Madden and Escher Gunewardena. Architecture that examine the historic social environment of the Schindler House. MAK Center for Art and Architecture, 835 N. Kings Rd. at Willoughby. 11 .a.m. – 6 p.m. Wednesdays through Sundays. Through Jan. 5. Tickets $7 general and $6 students and seniors.
---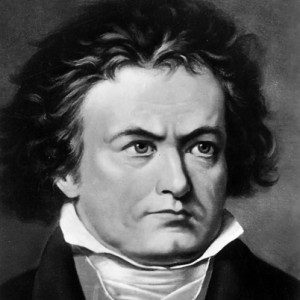 Conductor Gustavo Dudamel and pianist Leif Ove Andsnes with a program that includes three works by Beethoven and the premiere performance of Brett Dean's "The Last Days of Socrates." 8 p.m. Oct. 10, 11 and 12; 2 p.m. Oct. 13. Walt Disney Concert Hall, 111 S. Grand Ave., Los Angeles. Tickets, $58 to $173 plus fees, available online.
---